Events
ENR Top Young Professionals Conference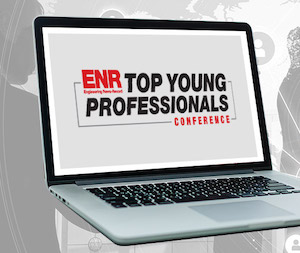 ENR's Top Young Professionals Conference seeks to inspire early-stage construction industry professionals and provide effective workplace enhancement and career development strategies. The two and a half-day conference will feature expert keynotes, panel discussions, and small-group workshops and opportunities for virtual networking with peers, management, clients and experts. Industry employers will be able to interact with attendees in a virtual exhibit area that can facilitate learning and business connections.
To learn more, visit enr.com
Event Date(s):
• Friday, February 25
Event Time: time TBA
Event Place: Tempe, AZ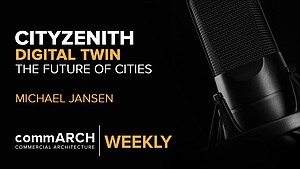 CityZenith's Michael Jansen on Digital Twin & the Future of the Urban Environment | commARCH Weekly 07/2020
In this episode, commARCH has a dialogue with Michael Jansen, Founder and CEO of CityZenith, to discuss the burgeoning landscape ...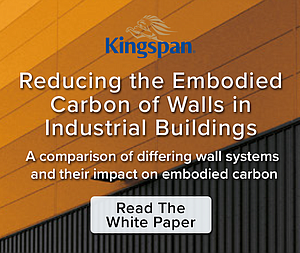 Reducing the Embodied Carbon of Walls in Industrial Buildings
Kingspan partnered with Kieran Timberlake to quantify how Kingspan can reduce embodied carbon in industrial buildings.