April 29, 2021 - by commARCH
Send this article to a friend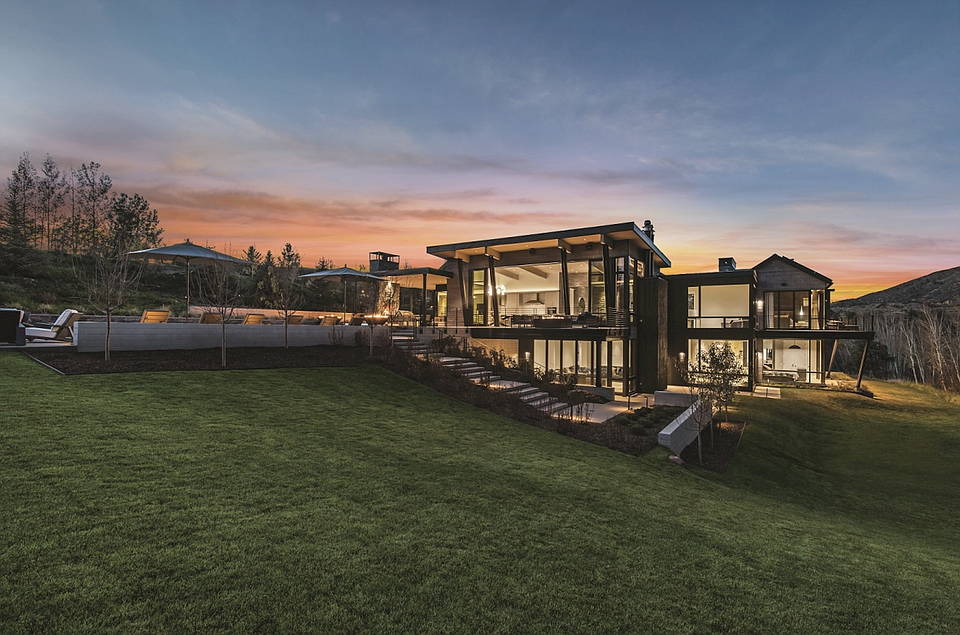 Weather Shield®, a leader in the design and innovation of windows and doors, recently introduced a collection of all-aluminum windows and patio doors.
What?

The VUE Collection™ provides sophisticated design with ultra-narrow profiles and large spans of glass that seamlessly connect living spaces with the outdoor environment.
Why is it needed?

Designed to deliver the vision of architects and homebuilders, the VUE Collection's innovative frame design seamlessly connects windows and doors to create large ribbons of glass in one-of-a-kind configurations.
 
The collection maximizes thermal and structural performance and exceeds the most stringent energy codes, fulfilling Weather Shield's commitment to quality, environmentally sustainable products.
 
Why is it important?
 
"The VUE Collection is uniquely flexible," says Chris Schield, Vice President of Product Marketing, Weather Shield. "We set out to create an offering that's highly customizable with features and options well matched to the custom home market. Options such as three distinct glazing beads and a range of anodize and AAMA 2605 rated paint finishes enable architects and homebuilders to create a tailored aesthetic for their projects."
 
Casement, Awnings, Direct-Sets and Multi-Slide Doors in the collection will be released to select markets this summer. Additional products will be available in 2022. More information on the VUE Collection can be found at https://www.weathershield.com/vue-collection.
 
About Weather Shield Windows & Doors
 
Weather Shield Windows & Doors is intelligent design. Weather Shield combines artistry and engineering to create high-end windows and doors that help architects, homebuilders and homeowners push the boundaries of what's possible. Founded in 1955 and owned by the Schield family, Weather Shield is based in Medford, Wis.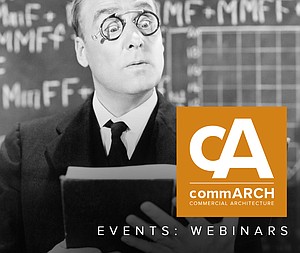 Acoustic and Sound Control Design Solutions
FREE Live Interactive Webcast - Acoustic and Sound Control Design Solutions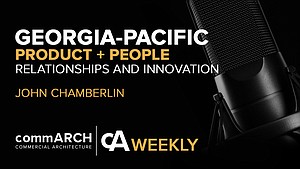 Answering Modern Building Envelope Challenges with Georgia-Pacific's John Chamberlin | cA Weekly Podcast Series
In an ever-evolving market, fresh and innovative solutions are ever-more-needed to meet the needs of building projects. From architects to ...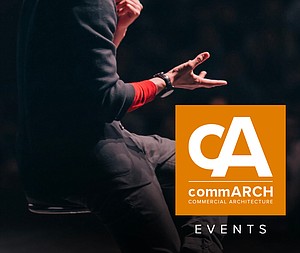 Acoustic and Sound Control Design Solutions
FREE Live Interactive Webcast - Acoustic and Sound Control Design Solutions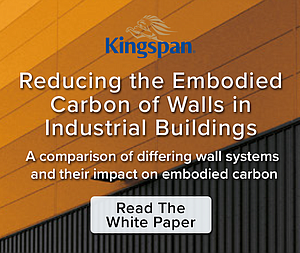 Reducing the Embodied Carbon of Walls in Industrial Buildings
Kingspan partnered with Kieran Timberlake to quantify how Kingspan can reduce embodied carbon in industrial buildings.