August 03, 2021 - by Ultra-Tec
Send this article to a friend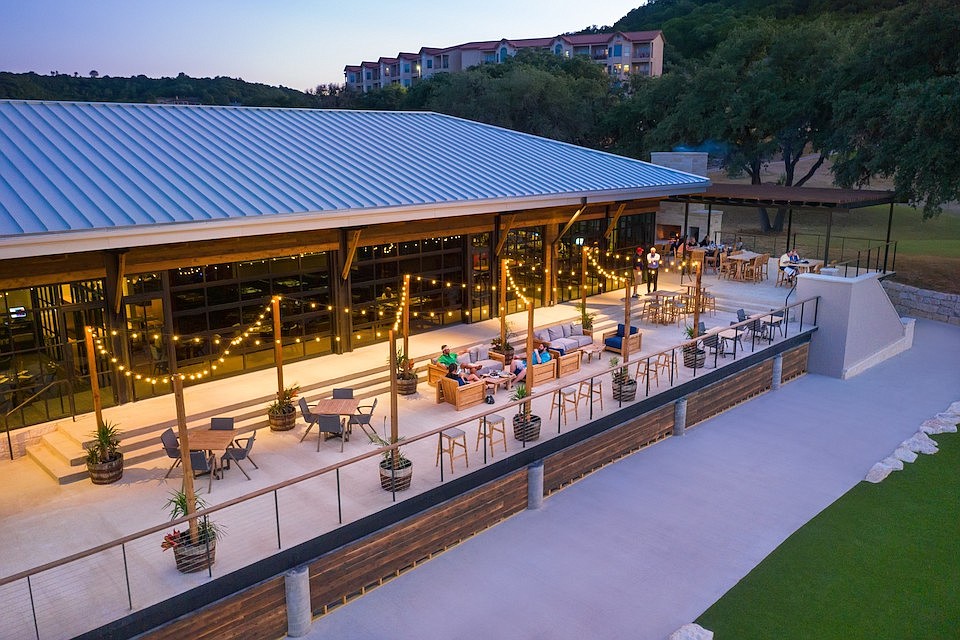 Who was involved?

Architect:
Nunzio Marc DeSantis Architects
, Dallas Railing
Installer:
Texas Railing Systems
What was the challenge?

Tapatio Springs Hill Country Resort and Golf Course faced drought conditions in 2012, resulting in the elimination of its nine-hole course. In 2017, the clubhouse suffered a devastating fire, destroying the building entirely. Because the clubhouse was essential to the guest experience, the entire resort closed. Two years later, the new 47,000-square-foot clubhouse, designed by Nunzio Marc DeSantis Architects of Dallas, opened. An outdoor dining area added to the clubhouse redesign, and with it, the need for railing to seamlessly define the dining area yet offer unobstructed views of the landscape.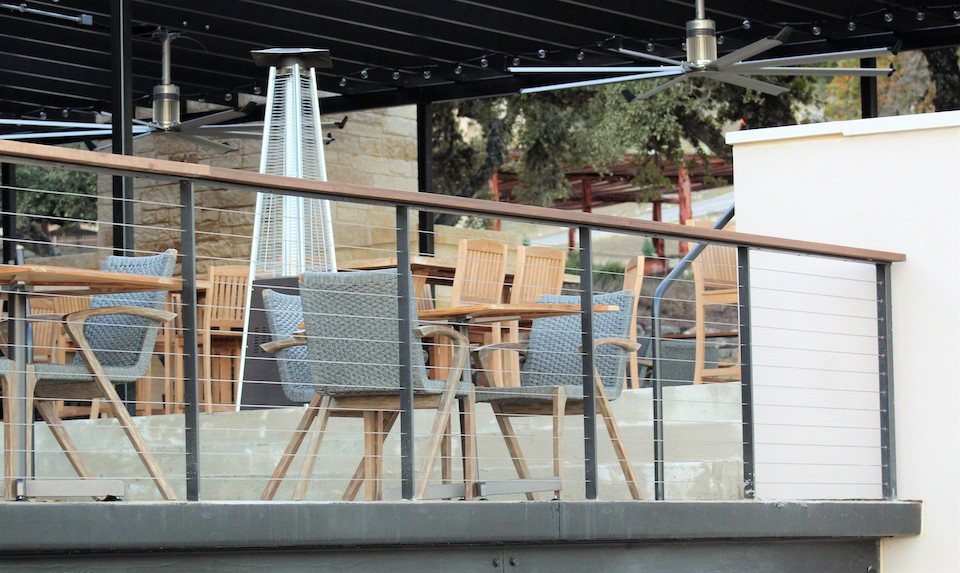 What was the solution? What products were involved?

Ultra-tec cable and Invisiware® fittings were installed by Texas Railing System and contributed to the modern hill country design theme using sleek, nearly invisible hardware. A steel 2-inch square end post with ½-inch flat bar inline posts and a 2.5-inch x .5-inch flat bar top rail with a hardwood cap finish the railing project.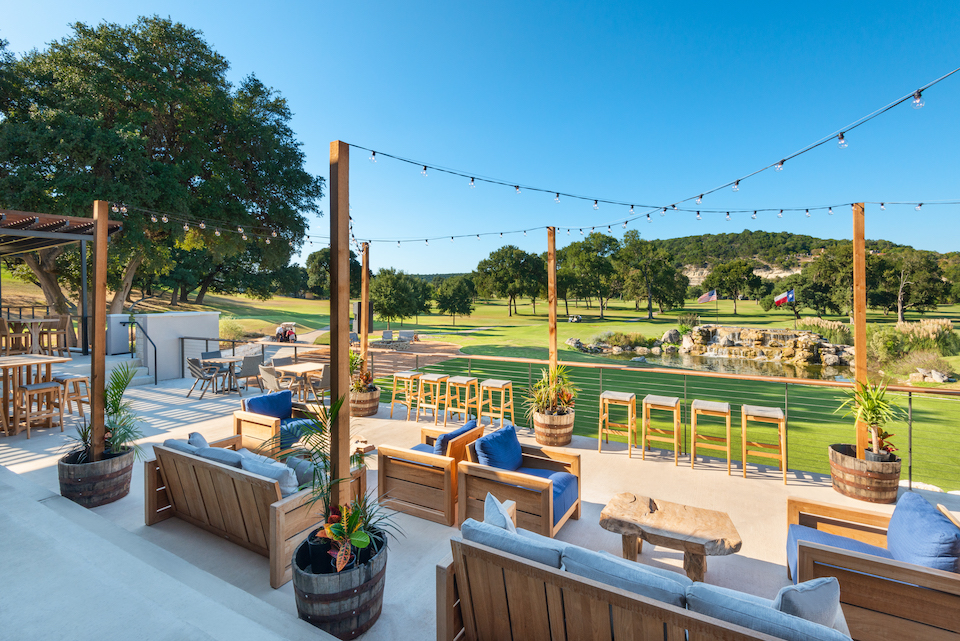 What were the results?

The new design brings a modern twist on western décor and doesn't stray too far from its Hill Country origins.
About Ultra-tec

In 1998, The Cable Connection introduced the innovative Ultra-tec® line of stainless steel tensioning and mounting hardware designed especially for cable railings. The products met with immediate success and the Ultra-tec® line has subsequently become the preeminent line of its type in North America, with distribution from its warehouse in Nevada and through distributors located throughout the United States, Europe, Central America and Mexico.
To learn more, visit 
ultra-tec.com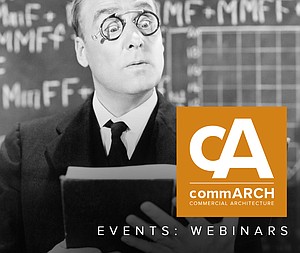 ENR Top Young Professionals Conference
BUILDING STRONG FOUNDATIONS FOR SUCCESSFUL CAREERS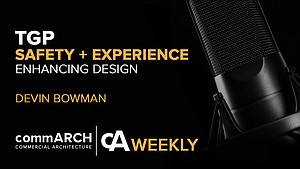 Using Glass to Enhance Life Safety and Occupant Experience with TGP's Devin Bowman | cA Weekly
In this episode, commARCH has a dialogue with Devin Bowman, General Manager at TGP, to discuss the complex problems presented ...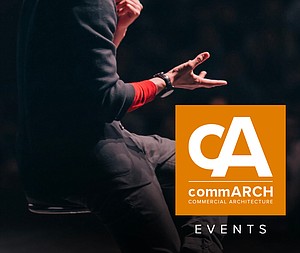 ENR Top Young Professionals Conference
BUILDING STRONG FOUNDATIONS FOR SUCCESSFUL CAREERS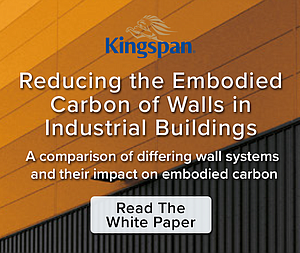 Reducing the Embodied Carbon of Walls in Industrial Buildings
Kingspan partnered with Kieran Timberlake to quantify how Kingspan can reduce embodied carbon in industrial buildings.