August 04, 2021 - by Versico Roofing Systems
Send this article to a friend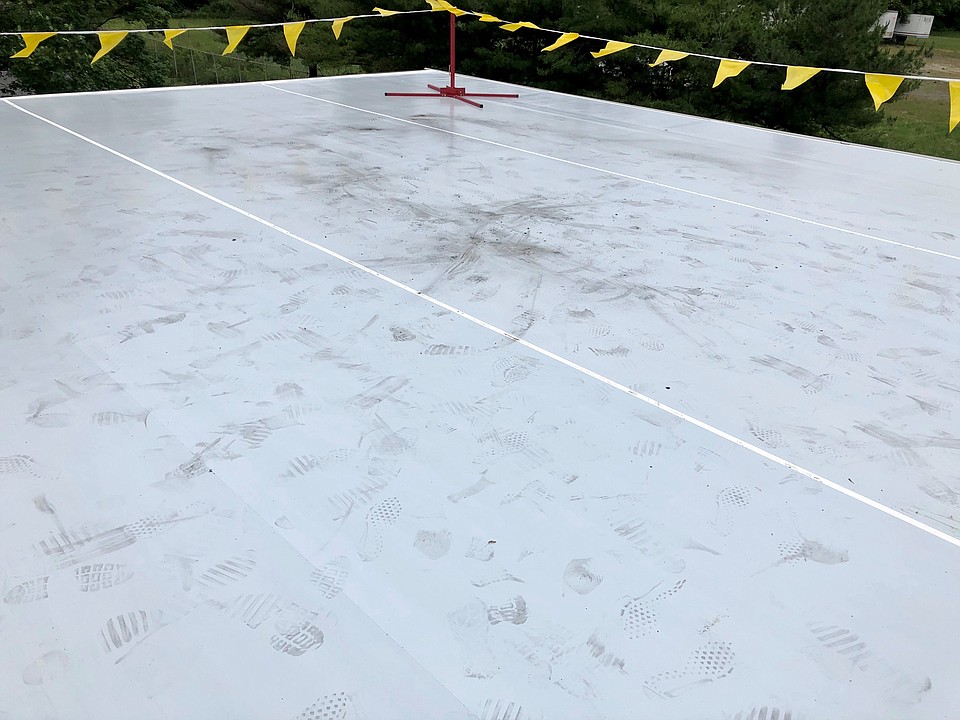 Versico Roofing Systems is pleased to introduce a revolutionary advancement - VersiFlex™ PVC and KEE HP membranes with APEEL™ Protective Film. APEEL guards the membrane's surface from scuffs and dirt accumulation during installation, eliminating the need to clean the roof upon project completion and maintaining reflectivity.
Durable, recyclable, and easy to remove, APEEL Protective Film is designed to withstand the most intense heat and UV exposure for up to 90 days and its gray color reduces glare, helps any accumulated moisture dry more quickly, and warms the membrane.
To learn more, visit 
versico.com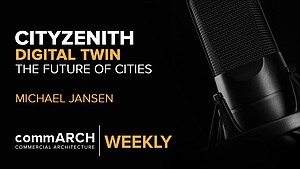 CityZenith's Michael Jansen on Digital Twin & the Future of the Urban Environment | commARCH Weekly 07/2020
In this episode, commARCH has a dialogue with Michael Jansen, Founder and CEO of CityZenith, to discuss the burgeoning landscape ...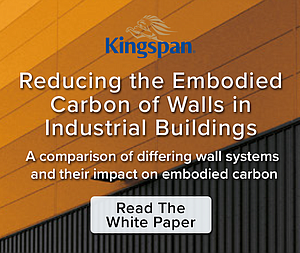 Reducing the Embodied Carbon of Walls in Industrial Buildings
Kingspan partnered with Kieran Timberlake to quantify how Kingspan can reduce embodied carbon in industrial buildings.