June 07, 2021 - by commARCH
Send this article to a friend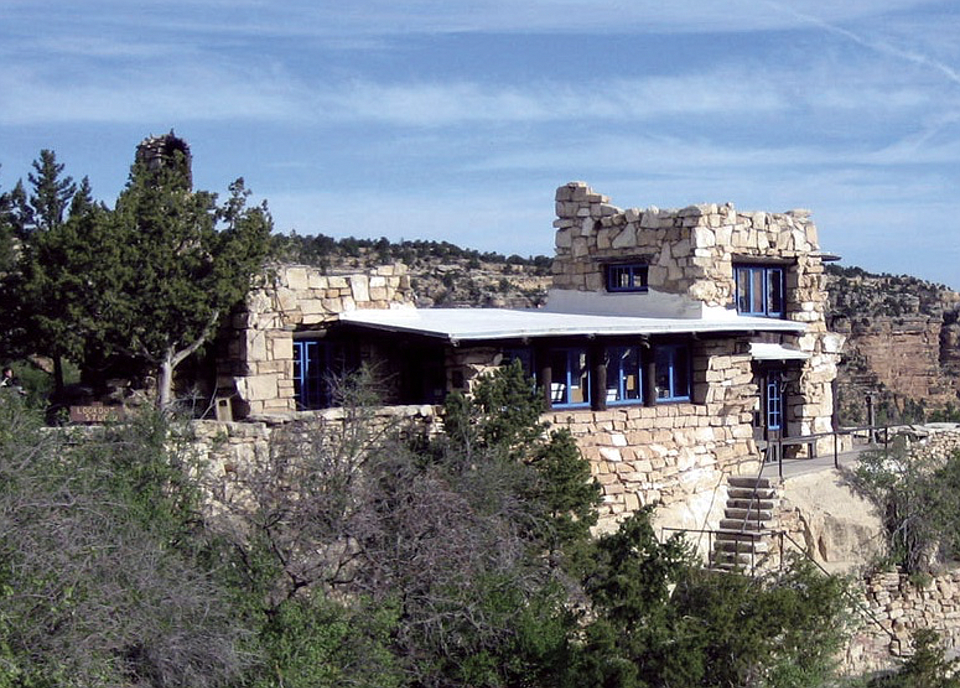 For experts at Page and Turnbull, celebrating the importance of historical and cultural artifacts does not end during the Preservation Month. For the team, the responsibility of preserving these landmarks is a mission for decades.
Why is this mission important?

"It's increasingly urgent today for parks' officials and caretakers of open spaces to take steps for the enduring care of historic buildings and cultural resources, and to help safeguard their history as well as the lands surrounding them," says Christina Dikas, Associate Principal and Senior Architectural Historian with Page & Turnbull, a national leader in historic preservation, parks architecture and cultural resource planning.
Dikas, who shared expert insights on the topic through Page & Turnbull's recent series of professional seminars, "Historic Preservation Essentials for Open-Space Districts & Trusts," says maintaining the integrity of those historic buildings enhances the visitor experience, further connecting people to the place and stories of its historic journey.
Architectural monuments and other landmarks located in open spaces are a part of the site's legacy and contribute to its overall design, adds Andrew Gorski, AIA, PLA, with Page & Turnbull.
"Dismissing the preservation of these buildings takes away from the relationship people have with the park or other outdoor environment where the buildings were constructed," says Gorski. "These buildings provide interest and historic context, adding to the beauty and enjoyment of the lands around them."
What is the impact of this advocacy?

In all, Dikas, Gorski, and Page & Turnbull's team of historians, cultural resources planners, architects, and preservation experts have worked with more than 30 parks and open space organizations, including the National Park Service, Santa Clara County Parks, and the American River Conservancy. The work has not only contributed to the preservation and restoration of significant historic buildings in open-space districts, but also strengthened the cultural legacies of the properties and communities in which they reside, attracting visitors, near and far.
"Monuments and other buildings located in parks and open lands have a unique place in the nation's history," says Dikas. "They're valuable assets on many levels and worthy of preservation."
Examples of the firm's work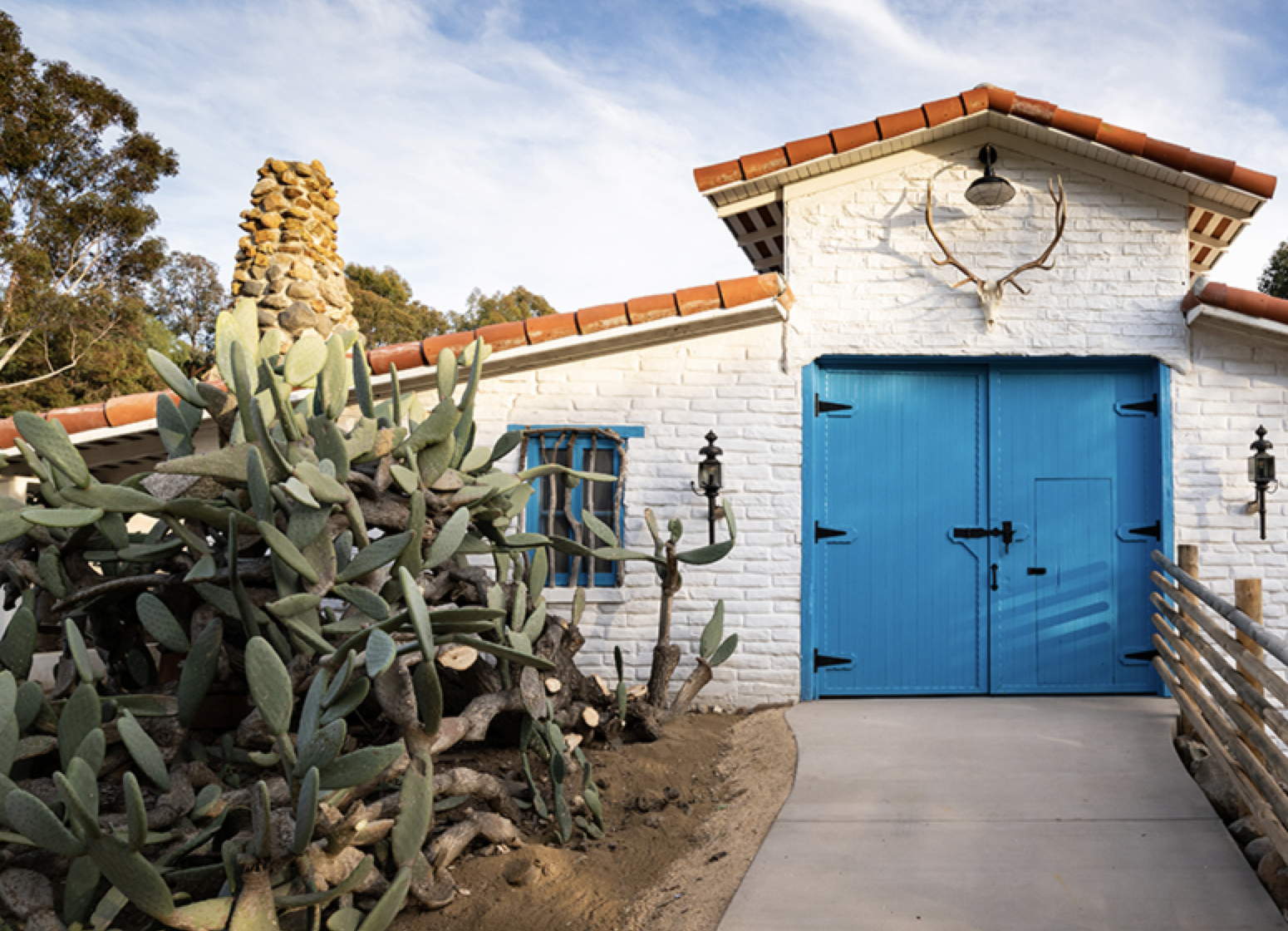 History in Horse Country

Marking the notable success of the firm's historic preservation efforts in preserves, parks and other open-space areas, is its award-winning work with the Leo Carrillo Ranch Historic Park in Carlsbad, Calif., which included the site's historic stable, a prominent multi-level adobe and stone building that was repurposed as a flexible, multipurpose space for education and special events.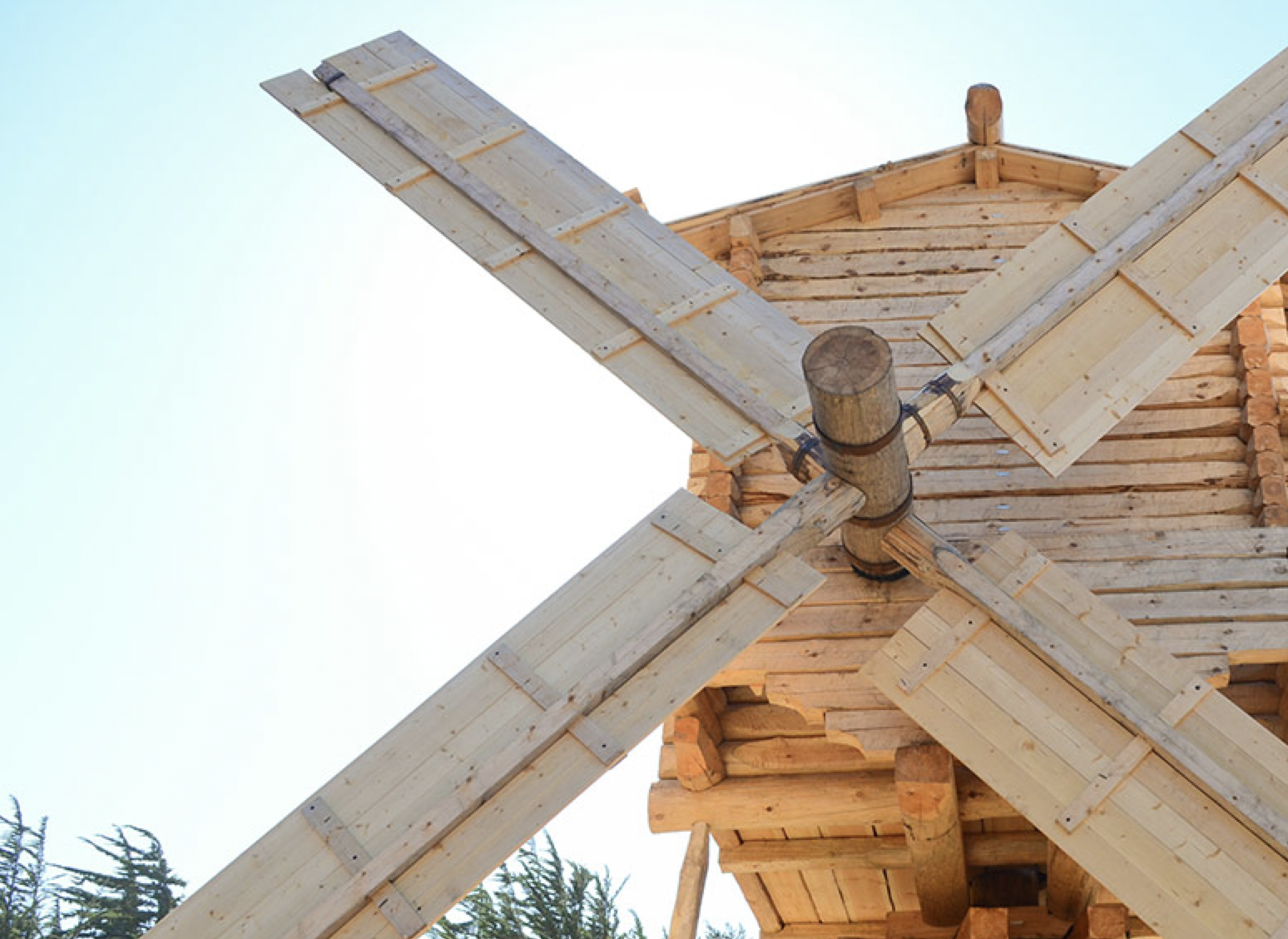 From Russia, with love

Page & Turnbull's restorative work on the Fort Ross Windmill at the Fort Ross State Historic Park in Jenner, Calif., successfully balanced the authenticity of the 1800s structure with modern building regulations, solidifying its enduring legacy and visitor enjoyment.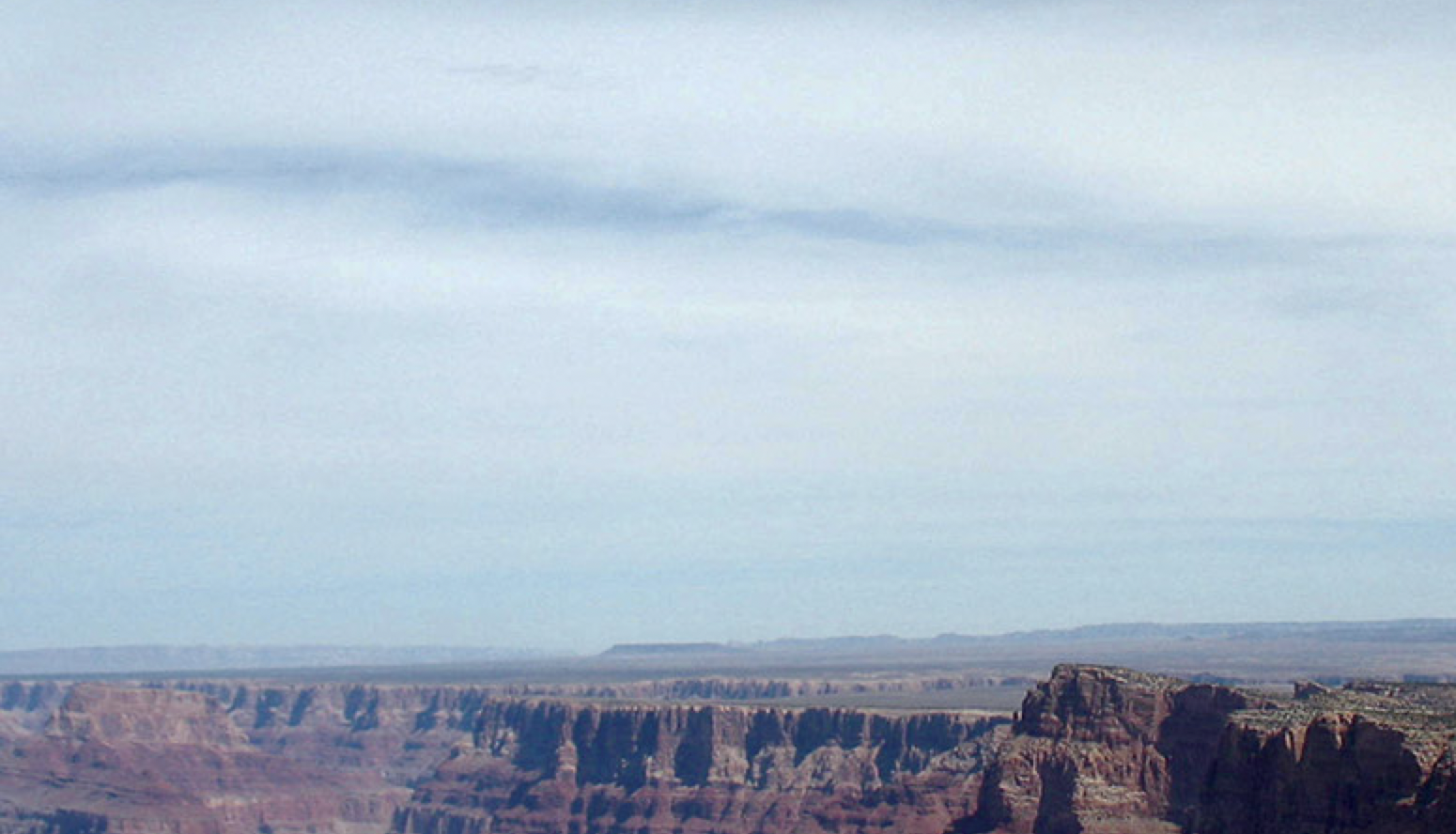 A grand view from above

As the preservation consultant and architects for exterior repairs, accessibility, compliance and life-safety improvements for the Desert Watchtower at the Grand Canyon National Park, Page & Turnbull fortified the historic building for lasting pleasure.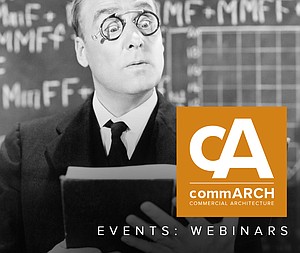 Registration now open for FGIA 2021 Virtual Western Region Summit
Registration is now open for the FGIA 2021 Virtual Western Region Summit to be held August 24.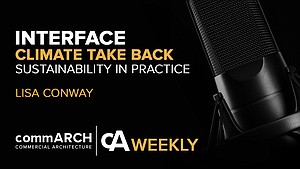 Climate Take Back + Sustainability with Interface's Lisa Conway | cA Weekly Podcast Series
In this episode, commARCH has a dialogue with Lisa Conway, Vice President of Sustainability at Interface, to discuss the ever-more-important ...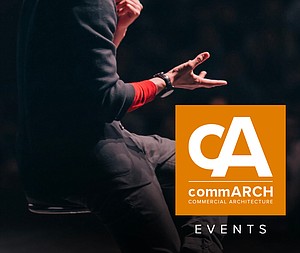 Registration now open for FGIA 2021 Virtual Western Region Summit
Registration is now open for the FGIA 2021 Virtual Western Region Summit to be held August 24.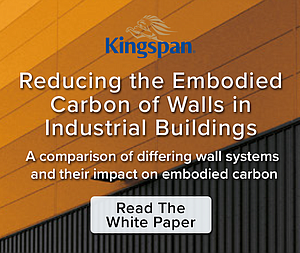 Reducing the Embodied Carbon of Walls in Industrial Buildings
Kingspan partnered with Kieran Timberlake to quantify how Kingspan can reduce embodied carbon in industrial buildings.