March 19, 2021
Send this article to a friend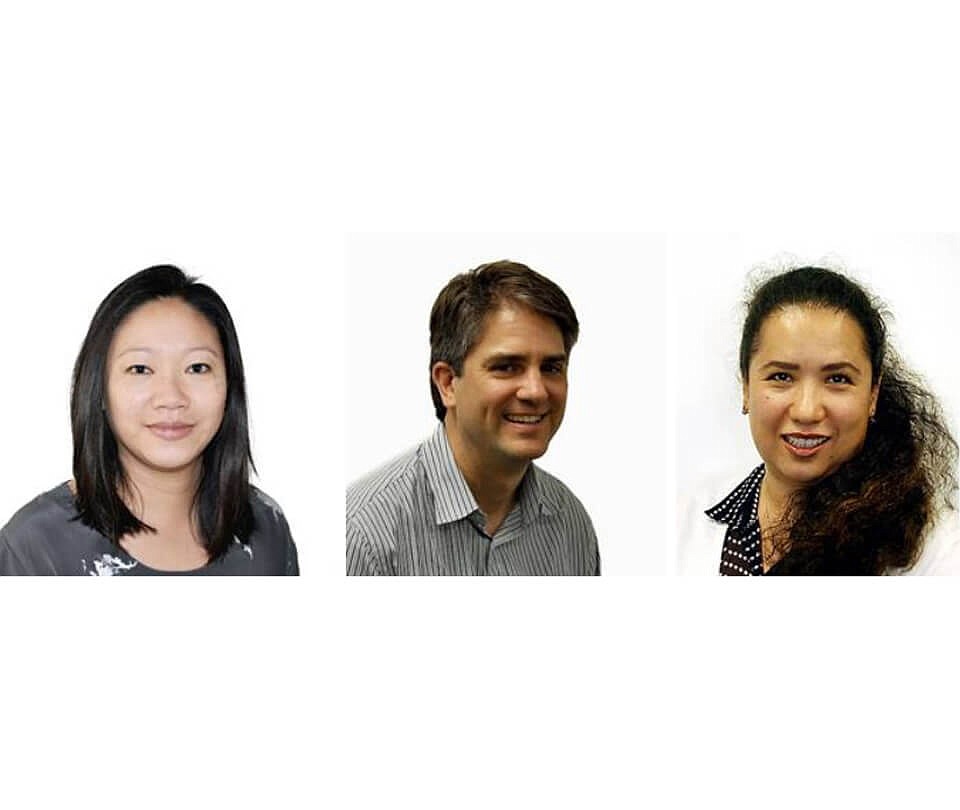 Page and Turnbull 
recently announced three new associate principals. 
Who? 
The three new Page and Turnbull leaders are:
Andrew Gorkski, AIA
Flora Chou, LEED AP
Nozima Tojimatova, CPA
The appointments of Chou and Tojimatova, in particular, accentuate the firm's evolution to a primarily women-led enterprise, including the leadership of the firm's president, Ruth Todd.
What do the promotions recognize?

The promotions recognize the contributions by Gorski, Chou and Tojimatova to the almost 50-year-old firm in the areas of architecture, landscape architecture, preservation, and operations. Their efforts, combined with their client-focused approach, amplify Page & Turnbull's commitment to innovative architectural solutions, including adaptive reuse and rehabilitation, and cultural resources planning. As equity employees, they help strengthen the firm's recognized team of national and regional leaders, adding to the prominence of the firm's half-decade of history in architecture, cultural resources, and preservation.
What makes them qualified for the promotions?

"Our new associate principals are vastly experienced team members, leaders and community supporters," says Ruth Todd, FAIA, AICP, LEED AP. "Drew and Flora are involved in exciting and unusual projects and epitomize our ethos of honoring history through architecture and design while developing solutions that benefit businesses, individuals and communities. We are proud to see them and Nozima take on more challenging leadership roles."
Floura Chou, LEED AP
is an architectural historian and cultural resources planner, joined Page & Turnbull in 2013. Her work integrates preservation principles with urban planning, sustainable design, and community development. Chou is a Preservation Advocate for the Los Angeles Conservancy and serves on the national board of Docomomo US. She received her Master of Science, Historic Preservation, from Columbia University, and her Bachelor of Arts, International Relations and History, from Claremont McKenna College.
Andrew Gorkski AIA, LEED AP,
is an architect and landscape architect, and joined Page & Turnbull in 2013. Gorski has managed multidisciplinary historic preservation master plans and he been honored for excellent project outcomes, including the 2019 California Preservation Foundation Design Award. He received his Master of Architecture and Master of Landscape Architecture from the University of Arizona and his Bachelor of Environmental Design from Miami University. Gorski is a member of the National Trust and the Los Angeles Conservancy, among other organizations.
Nozima Tojimatova, CPA
, the director of operations, joined Page & Turnbull in 2015. She is responsible for managing the firm's financial and human resources functions. Tojimatova earned her Master of Business Administration, Marketing Management from Tashkent State University and her Bachelor of Business Administration from Emory University. In addition to English, she is fluent in in Russian, Uzbek and Spanish.
About Page and Turnbull

Page & Turnbull
is an architecture and planning firm that transforms the built environment through design, research and technology. Located in San Francisco, Los Angeles and Sacramento, the firm comprises three Studios: Architecture, Cultural Resources Planning & Research, and Preservation Technology. Collectively, Page & Turnbull's staff includes licensed architects, designers, historians, planners and conservators with a mission to balance historic character with adaptive reuse, objective historic evaluation with community involvement, and complex design solutions with technical understanding of historic materials and their conservation. More at www.page-turnbull.com.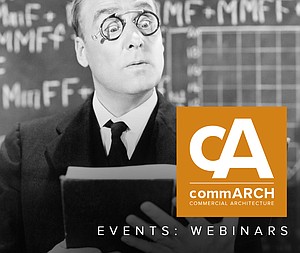 Acoustic and Sound Control Design Solutions
FREE Live Interactive Webcast - Acoustic and Sound Control Design Solutions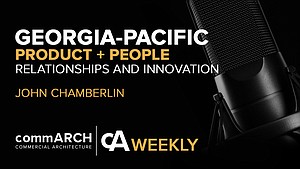 Answering Modern Building Envelope Challenges with Georgia-Pacific's John Chamberlin | cA Weekly Podcast Series
In an ever-evolving market, fresh and innovative solutions are ever-more-needed to meet the needs of building projects. From architects to ...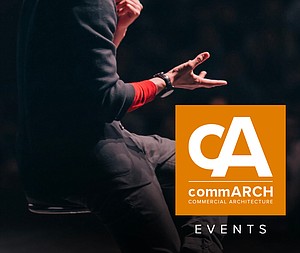 Acoustic and Sound Control Design Solutions
FREE Live Interactive Webcast - Acoustic and Sound Control Design Solutions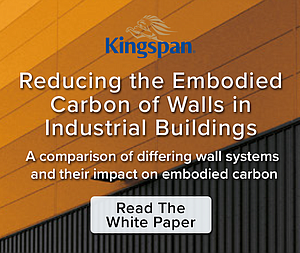 Reducing the Embodied Carbon of Walls in Industrial Buildings
Kingspan partnered with Kieran Timberlake to quantify how Kingspan can reduce embodied carbon in industrial buildings.