March 26, 2021 - by commARCH
Send this article to a friend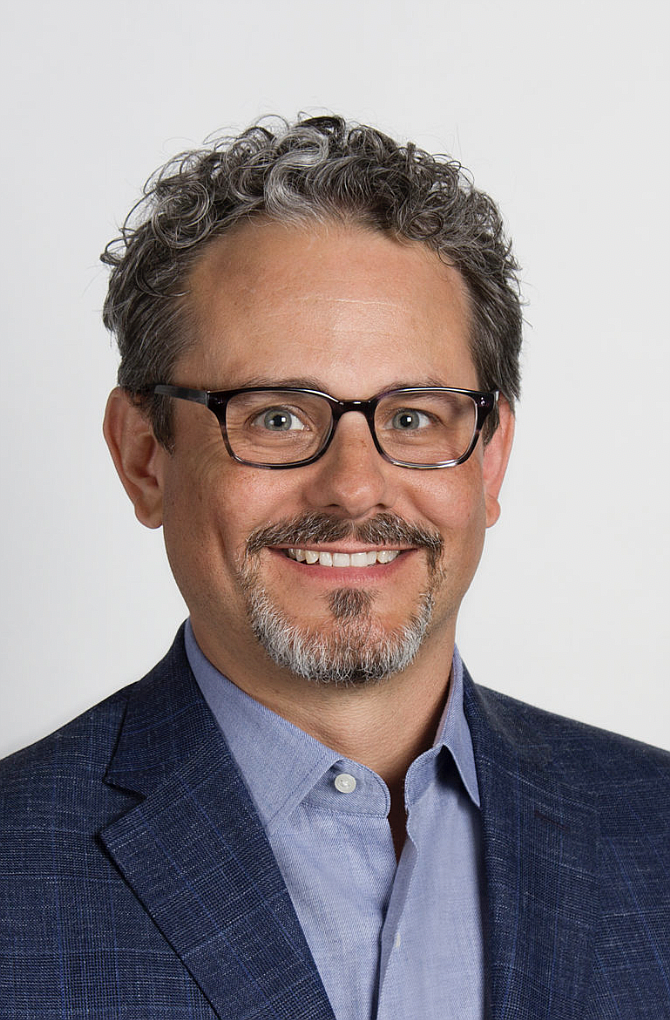 3A Composites USA recently announced the expansion of its team with the appointment of the new Senior Director of Marketing, Architecture Americas.
Who?

John Neely.
When?

March 2021.
Why?

Neely brings 20 years of experience to his new role. His background spans marketing, product development, communications, and enterprise branding. He also has strong connections to the construction and building industry. Before joining 3A Composites, Neely held several leadership roles with Evansville, Ind.-headquartered Berry Global Inc., most recently serving as Global Director, Marketing Communications, a role wherein he reported to senior corporate executives and was instrumental in repositioning the company's reputation towards sustainability leadership. Before that, he served as Director of Product Marketing for the Berry Global building products segment – a portfolio primarily focused on weather barriers for walls and roof structures that includes the company's TYPAR® brand.
Neely graduated summa cum laude from Arizona State University with a bachelor's degree in business, including focused studies in marketing and entrepreneurship. 
What is the scope of his new role?

In this newly created role, Neely will add leadership and key bandwidth to marketing, strategic planning and business development. He will be responsible for establishing and implementing plans to capitalize on market opportunities, understanding and aligning to customer needs, and driving growth through new market offerings for its architectural products business that includes ALUCOBOND® branded building products such as ALUCOBOND® PLUS aluminum composite material and ALUCOBOND AXCENT™ aluminum panels.
"3A Composites' architectural products business is poised for an exciting future," said Neely. "I am extremely enthusiastic about the opportunity to capitalize on the momentum of this team and to help drive growth in big ways."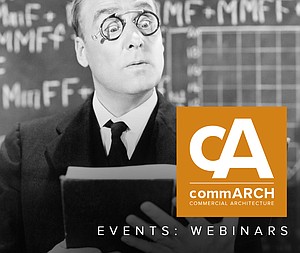 Acoustic and Sound Control Design Solutions
FREE Live Interactive Webcast - Acoustic and Sound Control Design Solutions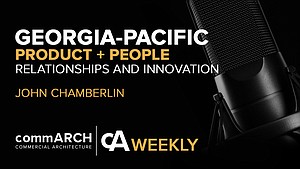 Answering Modern Building Envelope Challenges with Georgia-Pacific's John Chamberlin | cA Weekly Podcast Series
In an ever-evolving market, fresh and innovative solutions are ever-more-needed to meet the needs of building projects. From architects to ...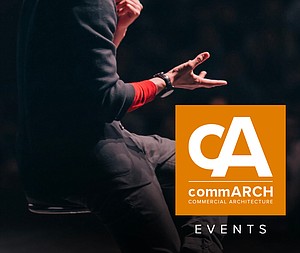 Acoustic and Sound Control Design Solutions
FREE Live Interactive Webcast - Acoustic and Sound Control Design Solutions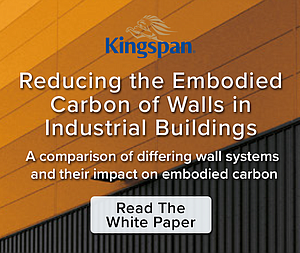 Reducing the Embodied Carbon of Walls in Industrial Buildings
Kingspan partnered with Kieran Timberlake to quantify how Kingspan can reduce embodied carbon in industrial buildings.