March 29, 2021 - by commARCH
Send this article to a friend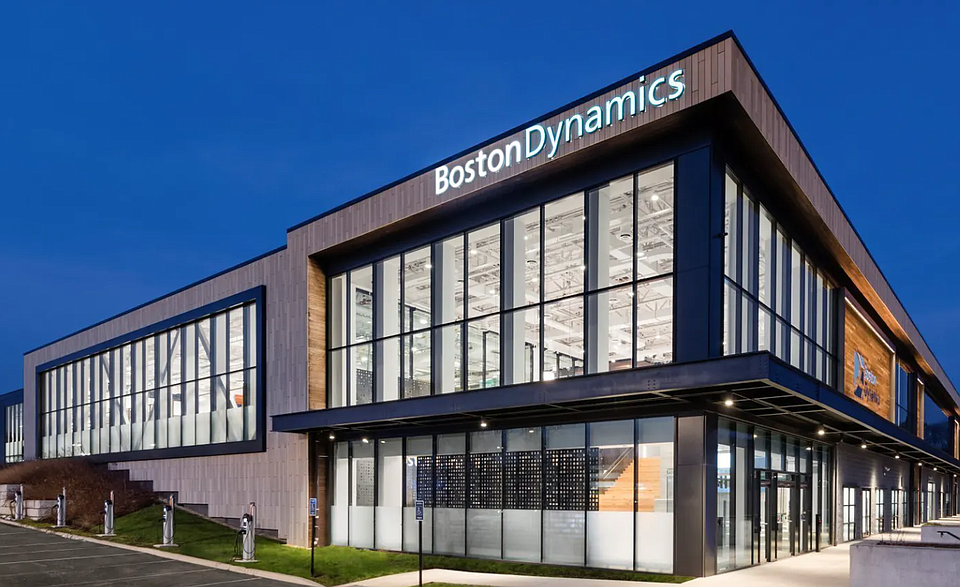 Design firm
Bergmeyer
, and J. Calnan & Associates (JC&A) recently announced the completion of Boston Dynamics' new corporate headquarters and lab facilities. 
When?

March 2021.
Where?

Waltham, MA.
Who?

Design:
Bergmeyer

Construction:
JC&A
Project Management:
CBRE
Engineering:
NV5
What was the idea behind the design?

"One of Bergmeyer's main concepts was to create a 'building within a building'," says TJ DiFeo, Senior Associate and Design Practice Leader at Bergmeyer. "We needed to apply the goals that Boston Dynamics had for the new program while maintaining the best parts of the existing space their team was drawn to initially. Bergmeyer created an improved organization within the space, with a mix of visually and physically open areas consisting of flexible lab and workspaces that encourage collaboration, promote teamwork, and help inspire ideas and innovation."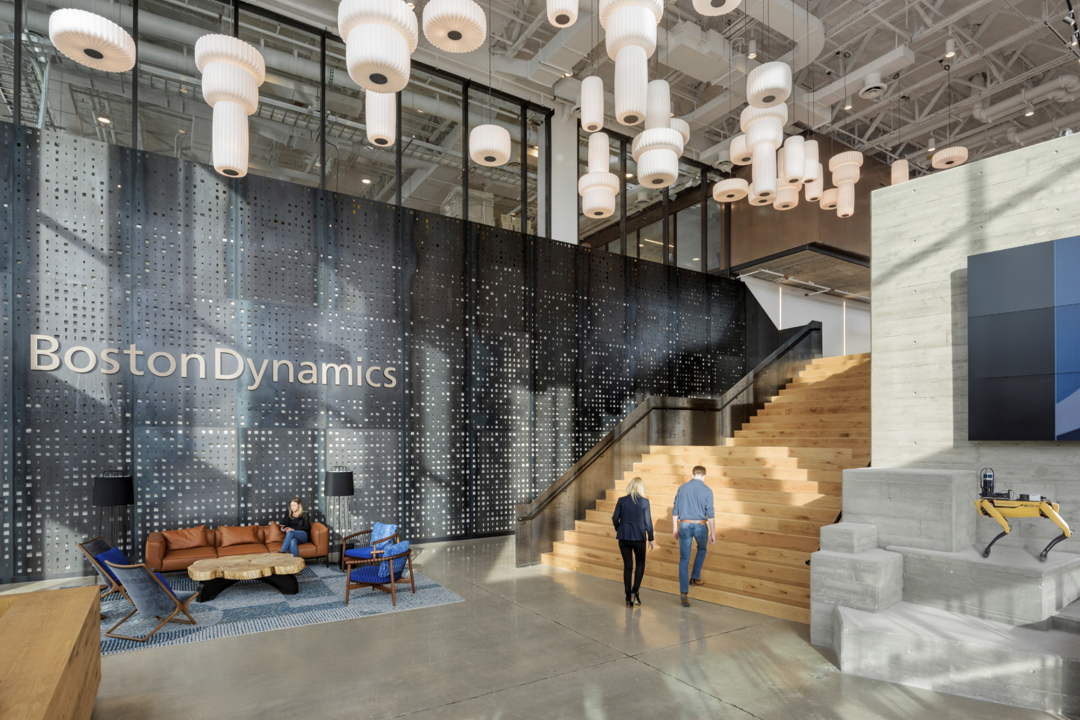 What are the features of the new headquarters?

The new workplace spans three levels and was built within an existing space to accommodate Boston Dynamics' rapid expansion. It was intentionally designed to achieve several goals.
First, to connect Boston Dynamics' team to the work throughout the building, which is achieved via workstations, offices and conference rooms that overlook open plan robot labs and provide an on-going connection to the company's mission.
Second, to reflect the company's value of craftsmanship and intentional design with the use of natural materials throughout.
Lastly, the space centers on natural light, with views to the outdoors and daylighting throughout the entire workplace.
The new headquarters and test lab facilities were created within an existing building located at The Post in Waltham, MA, and is anticipated to achieve LEED certification. Ninety-six percent of the interior structure was retained during the fit-out, contributing to reduced demolition and construction waste, energy use, and greenhouse gas emissions while also minimizing the negative environmental impact associated with the use of new construction materials. Bergmeyer's design team leveraged the existing space's sectional qualities, extending the mezzanine to create dramatic "cantilevered" meeting rooms overlooking the robotics labs. Physical and visual connectivity throughout the space facilitates and promotes cross-pollination, further strengthening Boston Dynamic's team-driven culture.
With an innovative mix of fabrication, engineering, test labs, demonstration areas, office and meeting spaces, kitchens, a fitness room, mother's and quiet rooms, and a multifunctional Town Hall at its center, the new headquarters remains true to the company's values of inter-connectivity and transparency.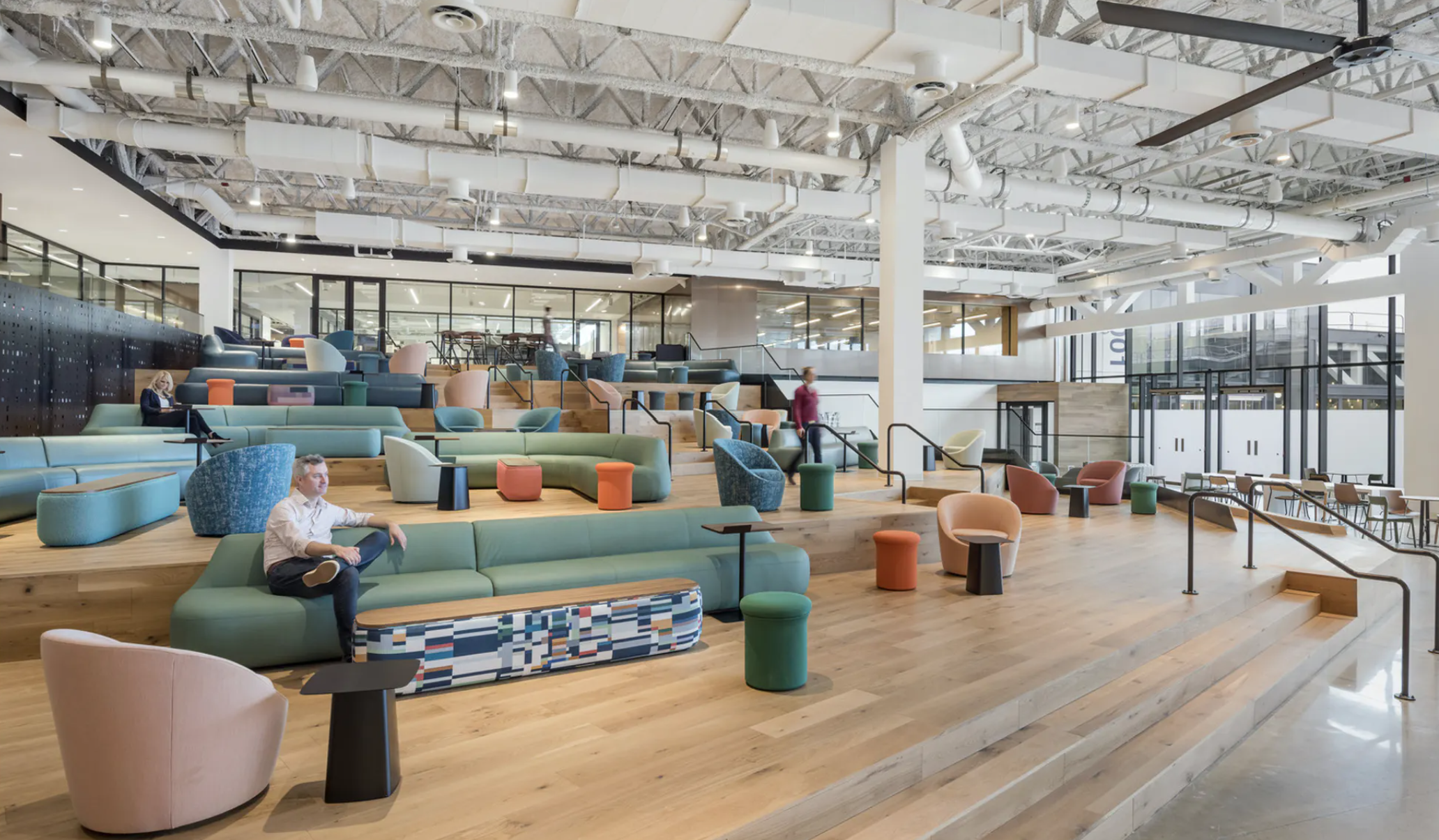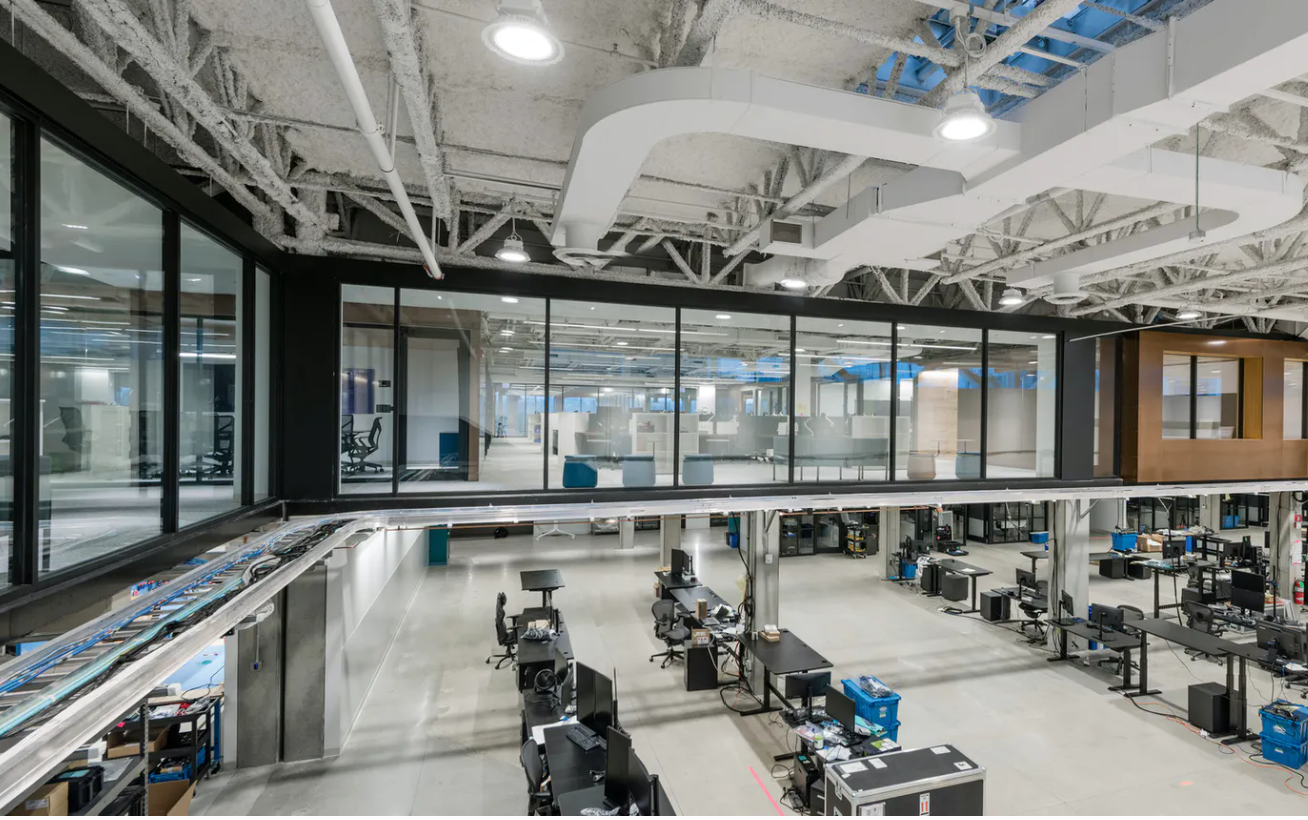 Why is this new headquarters important?

The 180,000-square-foot state-of-the-art office space and lab facility serves as an innovation hub for the Boston Dynamics' team, supporting the brand's rapidly growing engineering, research and development, and marketing teams while not losing sight of what is at the core of its culture – family and connectivity.
"Our team is passionate about construction and technology, and partnering with Boston Dynamics was the perfect opportunity to combine both those passions," says Daniel Charest, Project Executive from JC&A. "In fact, we worked with Boston Dynamics to beta test their Spot robot on our construction sites and now have used them to enhance employee productivity in documenting and managing site progress." The firm's President Jim Cahill adds, "We always look for opportunities to align ourselves with outstanding clients like Boston Dynamics, and we are proud to deliver this new facility that is commensurate with their status in the robotics world."
The new headquarters serves as a home uniquely designed to meet the needs of the Boston Dynamics workplace family; robots included.
About Bergmeyer

Creative. Connected. Curious. We are a Design Collaborative; inspired through partnership, thoughtfully creative, inherently curious and driven to fulfill our clients' needs. Our approach to design is empowering and ego-free, forming proactive partnerships with our clients and project teams to create a shared sense of ownership throughout the entire creative process. We design for our clients' clients, the people whose lives and experiences are enhanced by our work. We challenge ourselves to focus first on understanding the end user - the customers, students, employees, visitors, residents - while delivering on our clients' vision and return on investment. Services include Architecture, Interior Design, Branding, Graphic Design, Strategy. Visual Merchandising, Program Management, Sustainability Consulting, Placemaking, and Event Design + Activation.
Markets include Retail, Restaurant, Workplace, Commercial, Multi-Family Residential, Academic, Cultural, Hospitality, Healthcare, and Pop-Up + Temporary Experiences.
For more information on Bergmeyer please visit
www.bergmeyer.com
or call 617-542-1025 (BOS) 213-337-1090 (LA)
About JC&A
C&A is a leader in providing construction management and preconstruction services in the Academic, Corporate, Healthcare and Life Sciences & Technology markets in the Northeast. For more than 25 years, our strategic thinking, proactive approach and commitment to clients and the communities in which we live has made us a leader in the industry and attracted high-profile clients including Amazon, Boston Properties, Biogen, Atlantic Management, Children's Hospital, Salesforce, Constant Contact, Sanofi Genzyme, Parexel International, and Takeda to name a few. JC&A has received a Boston Business Journal Citizenship award for its philanthropic efforts fourteen consecutive years and has consistently been named as A Best Places to Work honoree. More information can be found at
www.jcalnan.com
.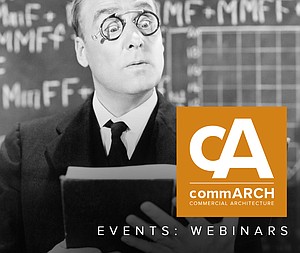 Acoustic and Sound Control Design Solutions
FREE Live Interactive Webcast - Acoustic and Sound Control Design Solutions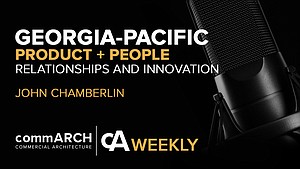 Answering Modern Building Envelope Challenges with Georgia-Pacific's John Chamberlin | cA Weekly Podcast Series
In an ever-evolving market, fresh and innovative solutions are ever-more-needed to meet the needs of building projects. From architects to ...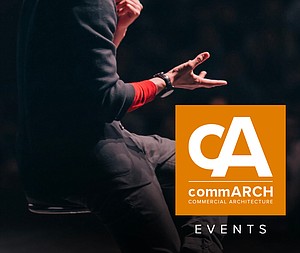 Acoustic and Sound Control Design Solutions
FREE Live Interactive Webcast - Acoustic and Sound Control Design Solutions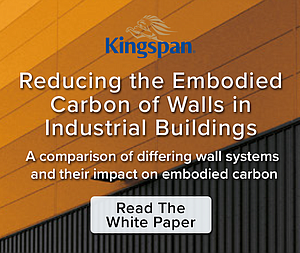 Reducing the Embodied Carbon of Walls in Industrial Buildings
Kingspan partnered with Kieran Timberlake to quantify how Kingspan can reduce embodied carbon in industrial buildings.