May 06, 2021 - by commARCH
Send this article to a friend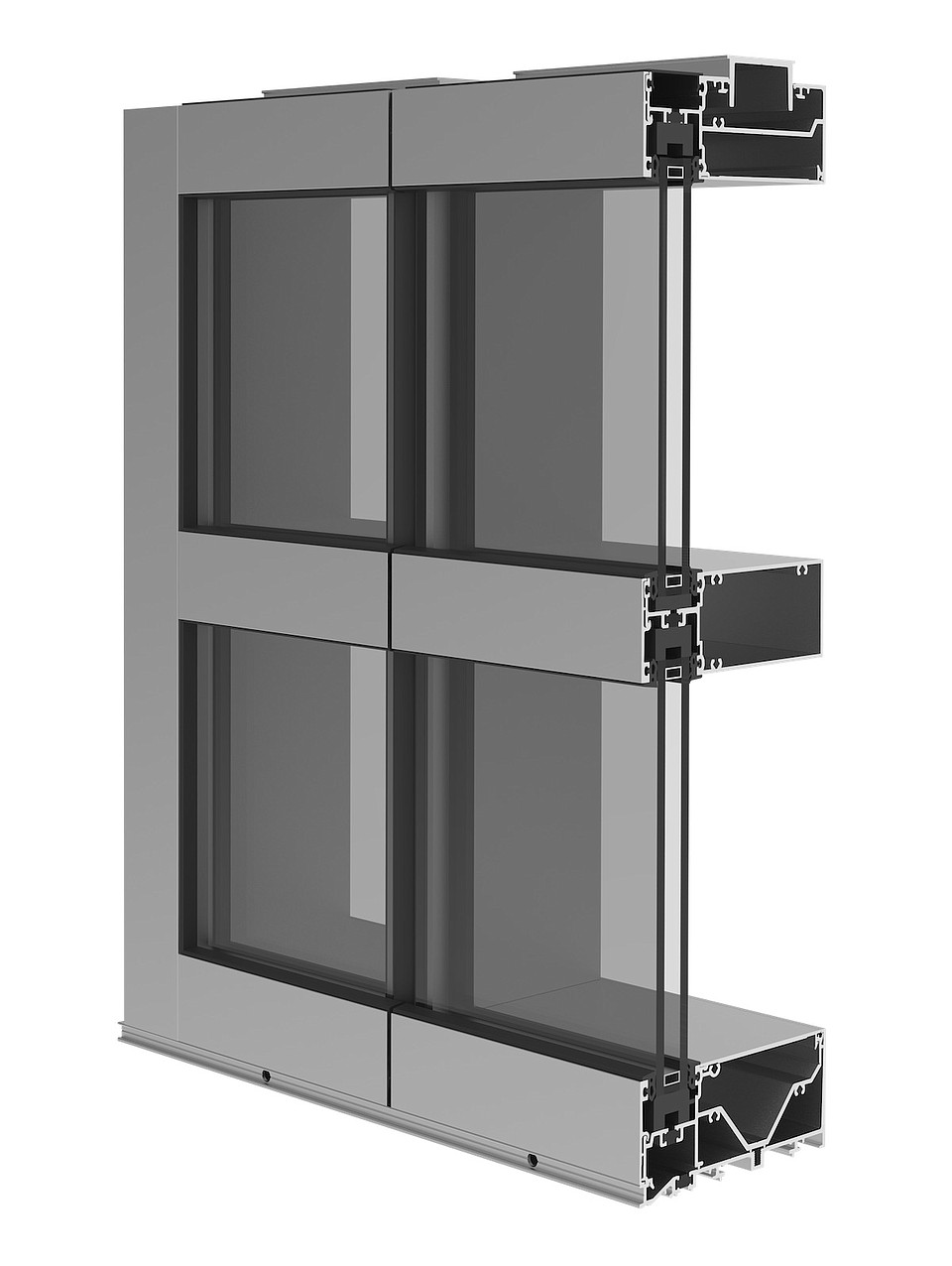 YKK AP America and Erie Architectural Products (Erie AP)
recently announced an integrated facades solution.
What is the update?

Erie AP can now provide expanded access to YKK AP's product portfolio in a pre-engineered and prefabricated format, serving as a single-source facades supplier for high-performance building projects.
In 2019, YKK AP acquired Erie AP to meet the increasing demands of the commercial construction market. As the industry evolves, the two companies see Erie AP's expanded scope as a way to help architects, design teams and glazing contractors create greater efficiencies through fabricated and unitized product solutions to meet tighter schedules and more rapid building close-ins while delivering on high-performance facades for large-scale building projects.
Why is this update significant?

"This latest enhancement to Erie AP and YKK AP's strategic relationship demonstrates the powerful combination of a quality product company like YKK AP working together with a specialized facades business like ours," said Ramsey Fadel, Executive Vice President and General Manager of Erie Architectural Products. "With expanded access to the best product portfolio in the industry, we have strengthened our position to help our customers be successful in winning contracts on high-performance facades."
"We're excited about the opportunity to further serve Erie AP's customers with expanded access to YKK AP's high-performance facade solutions in a pre-engineered, prefabricated format," said Mike Turner, Senior Vice President of sales and marketing at YKK AP America Inc. "I feel confident that this integration will bring tremendous value to the market."
Erie AP engineers, manufactures and distributes its ENVIRO|FACADES® curtain wall systems across the US. It provides design assist collaboration services, in-house engineering services, performance validation, state-of-the-art manufacturing and technical support to glazing contractors.
To learn more about Erie AP's high-performance facade solutions, go to
www.erieap.com
. To learn more about YKK AP, go to
www.ykkap.com
.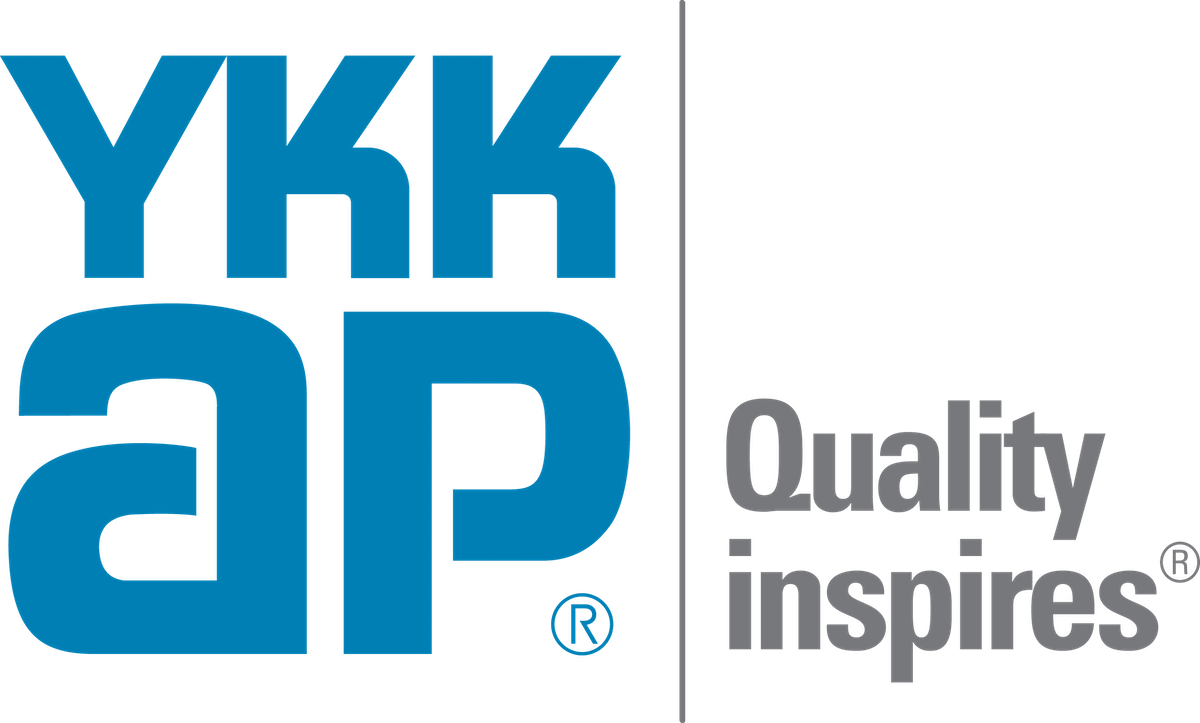 About YKK AP America
YKK AP America Inc. is a technology-oriented manufacturer of commercial façade systems and residential doors and windows. With every finished good, we push the boundaries in next generation manufacturing and create value for architectural applications. Driven by a desire to provide exceptional service in our markets, YKK AP America builds upon our foundation of advanced engineering, vertically integrated manufacturing, and customer focus to deliver the highest level of quality and a positive customer experience. YKK AP America's subsidiary brand, Erie Architectural Products partners with glazing contractors to design, test and engineer solutions for large-scale projects using its ENVIRO|FACADES curtain wall systems. YKK AP America is headquartered in Austell, Ga., with major products company Erie Architectural Products located in Lakeshore, Ont. All building products are manufactured in our world-class production facilities located in Dublin, Ga., Macon, Ga. and Lakeshore, Ont. For more information, visit
ykkap.com
and follow us on
Linkedin.com
.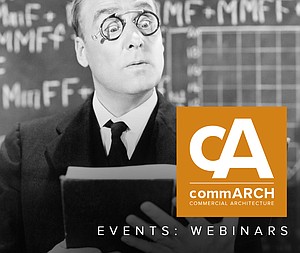 Acoustic and Sound Control Design Solutions
FREE Live Interactive Webcast - Acoustic and Sound Control Design Solutions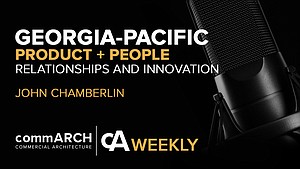 Answering Modern Building Envelope Challenges with Georgia-Pacific's John Chamberlin | cA Weekly Podcast Series
In an ever-evolving market, fresh and innovative solutions are ever-more-needed to meet the needs of building projects. From architects to ...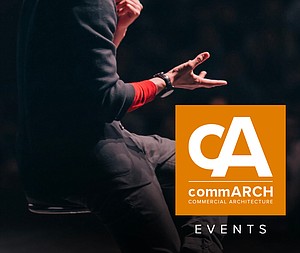 Acoustic and Sound Control Design Solutions
FREE Live Interactive Webcast - Acoustic and Sound Control Design Solutions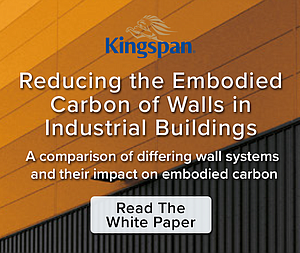 Reducing the Embodied Carbon of Walls in Industrial Buildings
Kingspan partnered with Kieran Timberlake to quantify how Kingspan can reduce embodied carbon in industrial buildings.