May 07, 2021 - by Ultra-Tec
Send this article to a friend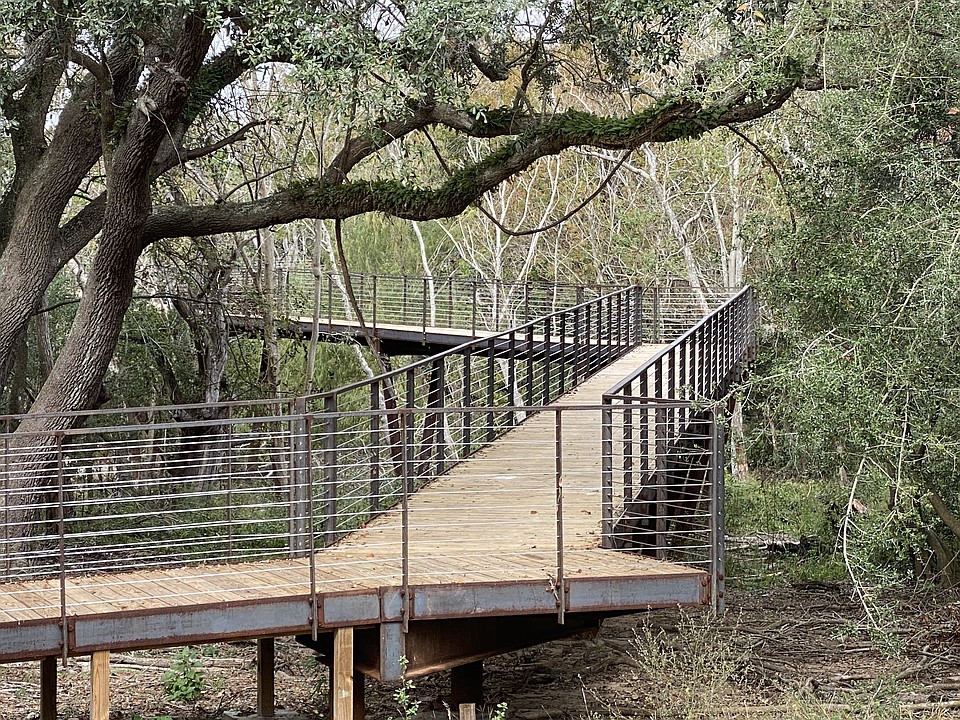 Project: Rookery at Smith Oaks Bird Sanctuary Canopy Walkway 
Completed: Spring 2020 
Installer: Blair Corporation 
Architect: SWA Group 
For more than 50-years, the  Houston Audubon Society's  mission has been to advance the conservation of birds with its bird sanctuaries, educational programs, and experiences for people of all ages. The society owns and manages 17 nature sanctuaries totaling 3,400 acres throughout the Houston-Galveston area. The freshwater ponds, forest canopy, and sub-canopy offer migrating bird species a welcome respite and a perfect place for bird watchers of the human sort.  
Out of the 17 sanctuaries, the  Rookery at Smith Oaks Bird Sanctuary  in High Island added an impressive "bird's-eye" viewing experience in the spring of 2020. The $2.3 million nature tourism enhancement, funded by John P. McGovern Foundation, features a 700-foot-long elevated boardwalk with various levels, some as high as 20-feet above ground, for human species to view bird species.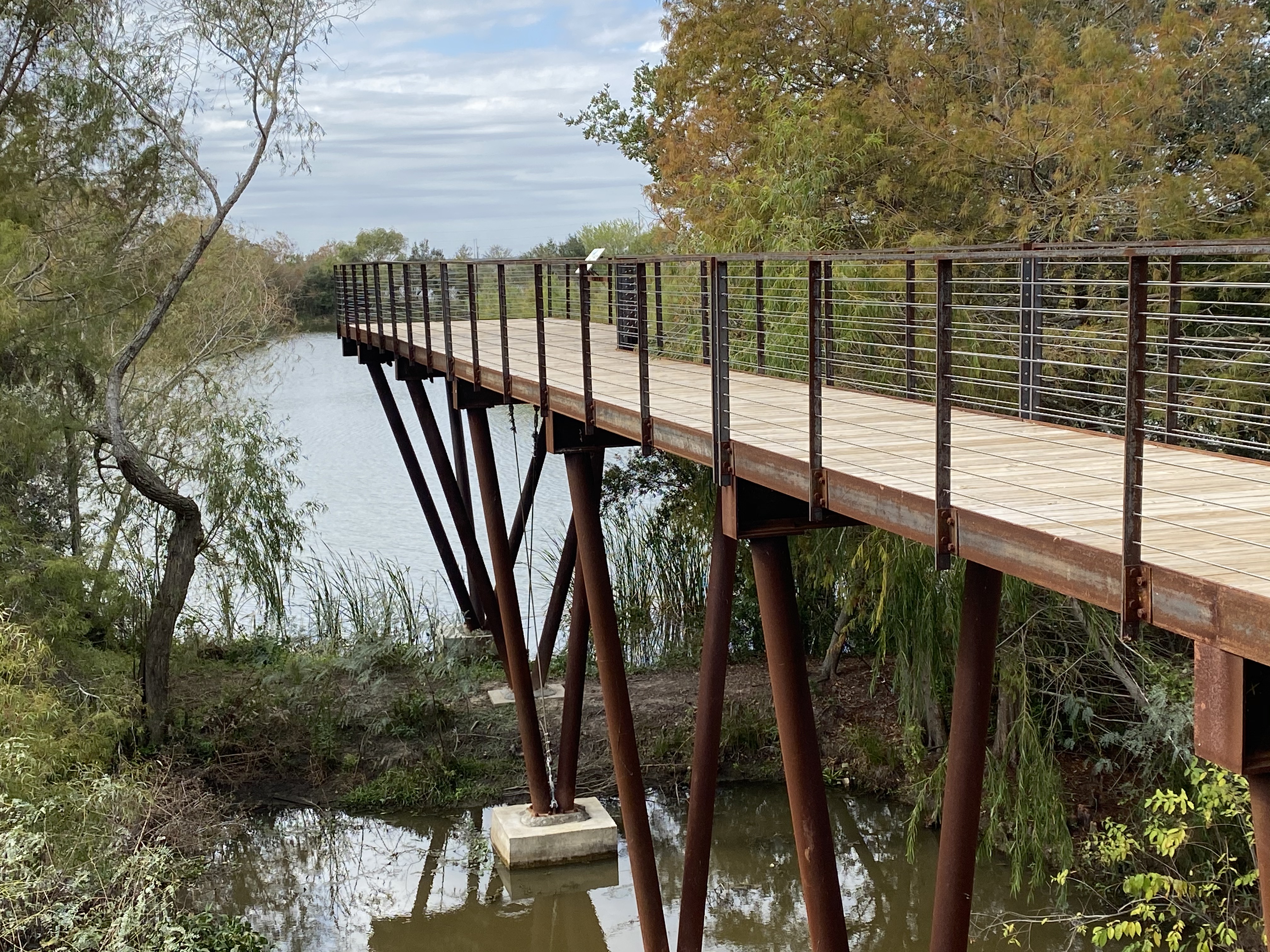 Designed to complement the sanctuary's natural setting, it is the first elevated walkway for the most popular birding destination in the nation. Helen Drummond, executive director of the Houston Audubon believes this new viewing experience will attract more birders, photographers, and nature enthusiasts to the Upper Texas Coast area. 
The designers, architecture firm  SWA, noted camouflage was an essential consideration in their design so that it doesn't 'stand out' and disturb the birds and wildlife in the natural habitat. The firm chose materials that will blend in with the surrounding vegetation. 
According to SWA, "support structures needed to be resilient to withstand the salt air…", which made Ultra-tec cable railing and Invisiware® fittings a perfect fit. Ultra-tec products are made of recycled materials in a state-of-the-art facility and qualify for LEED credits. Stainless-steel is composed of corrosion-resistant properties and often chosen for projects near salt-water with high humidity, such as the Houston Audubon bird sanctuary walkway.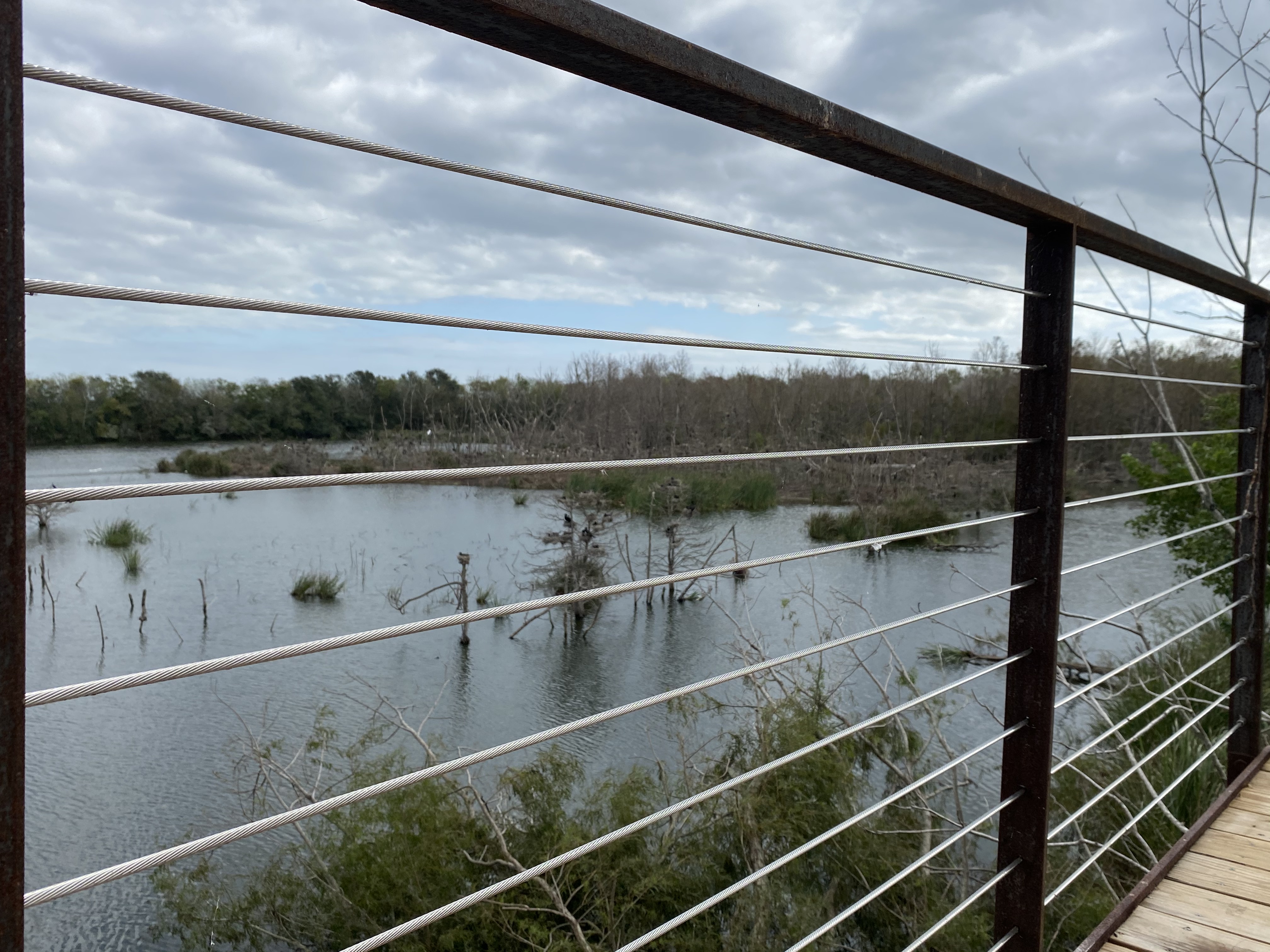 The well thought out design and chosen material of the walkway offer a unique viewing of every day to rare bird species and an educational platform for all ages, withstanding the harsh environment for years to come. 
Sources:
SWA Press Release, August 21, 2019: SWA Group Designers Treat Visitors to Bird's-Eye View at Audubon Nature Tourism Spot in Texas
Houston Audubon Press Release, April 8, 2019: High Island Nature Tourism Enhancement Project Press Release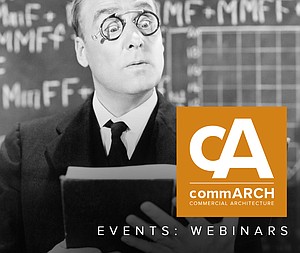 Acoustic and Sound Control Design Solutions
FREE Live Interactive Webcast - Acoustic and Sound Control Design Solutions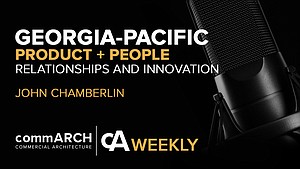 Answering Modern Building Envelope Challenges with Georgia-Pacific's John Chamberlin | cA Weekly Podcast Series
In an ever-evolving market, fresh and innovative solutions are ever-more-needed to meet the needs of building projects. From architects to ...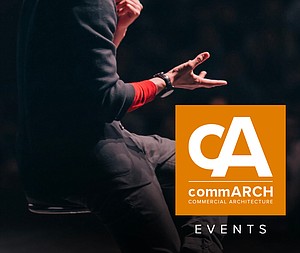 Acoustic and Sound Control Design Solutions
FREE Live Interactive Webcast - Acoustic and Sound Control Design Solutions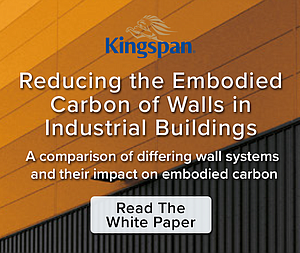 Reducing the Embodied Carbon of Walls in Industrial Buildings
Kingspan partnered with Kieran Timberlake to quantify how Kingspan can reduce embodied carbon in industrial buildings.