October 01, 2021 - by Versico Roofing Systems
Send this article to a friend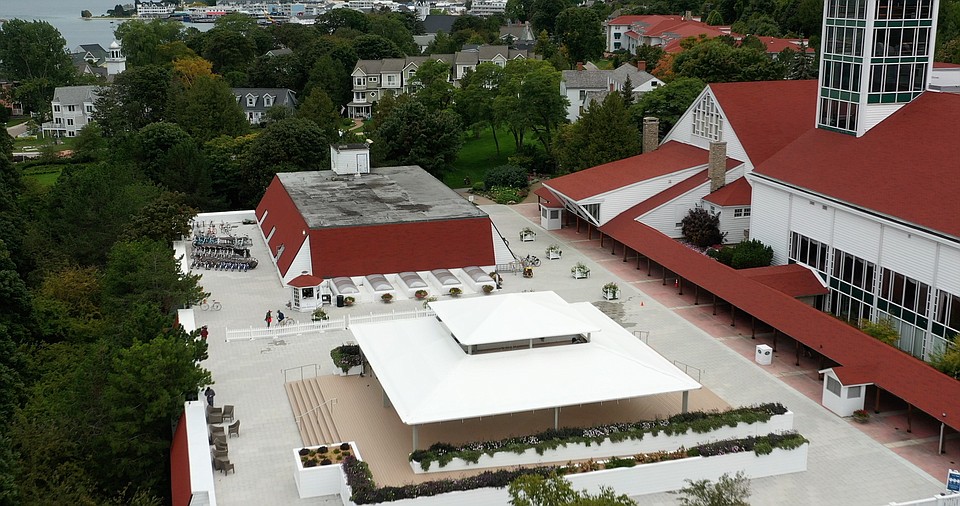 Who was involved?
Project: Mission Point Resort, Mackinac Island, Michigan
Roofing Materials: Versico Roofing Systems
Contractor: Doyle Inc. Roofing
What was the challenge?
Mission Point Resort's roof was 50 years old and at the end of its usable life. A new roof was needed to withstand Michigan's harsh winter weather and be able to handle a large volume of foot and bicycle traffic and horse-drawn wagons since motor vehicles are not allowed on the island.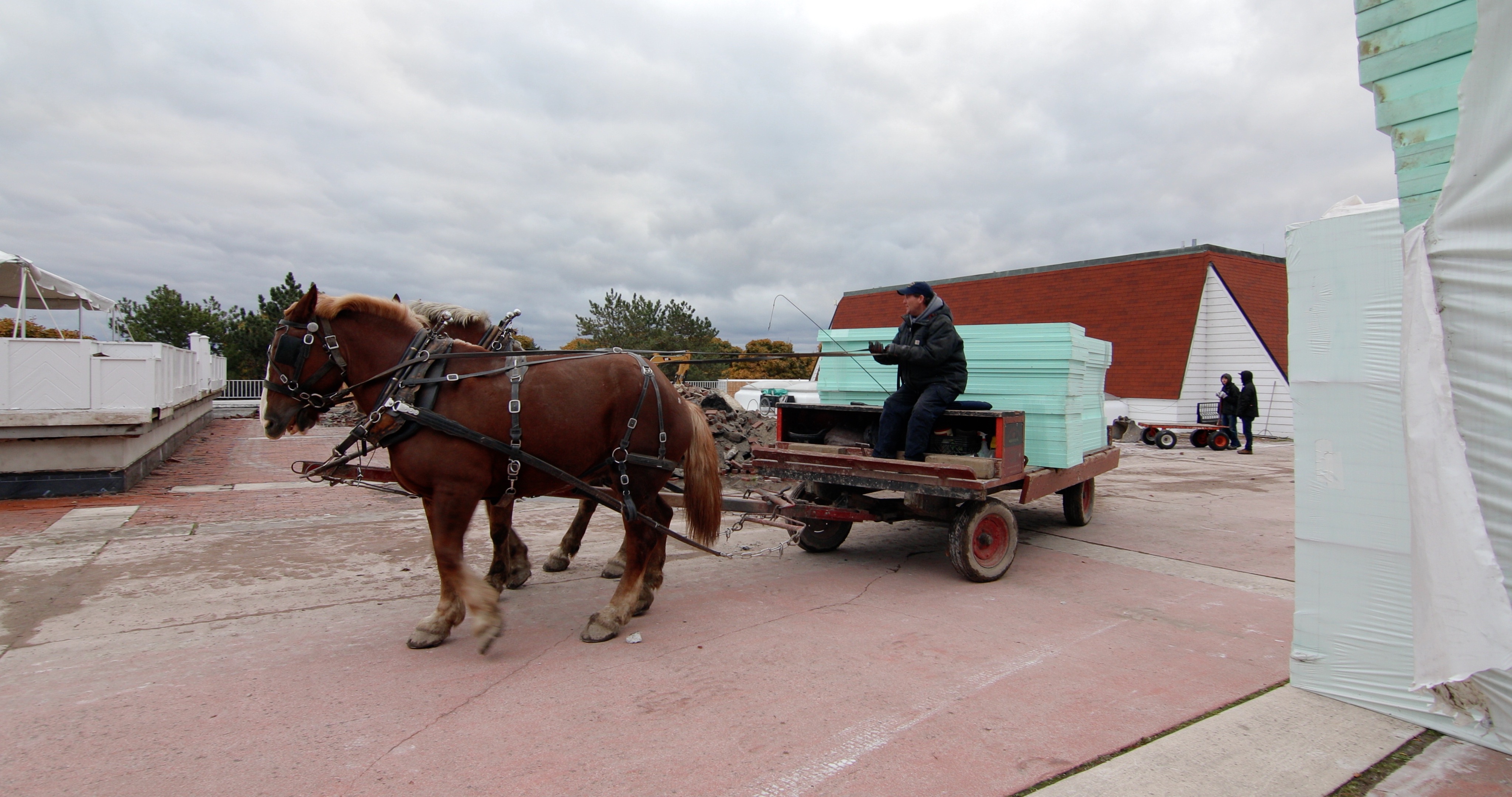 The removal of the existing roof would be a challenge since it would require numerous trips back and forth with the use of a ferry. A ferry would also have to be used to get materials to the island, and horse-drawn carriages would need to be used to deliver them to the installation site.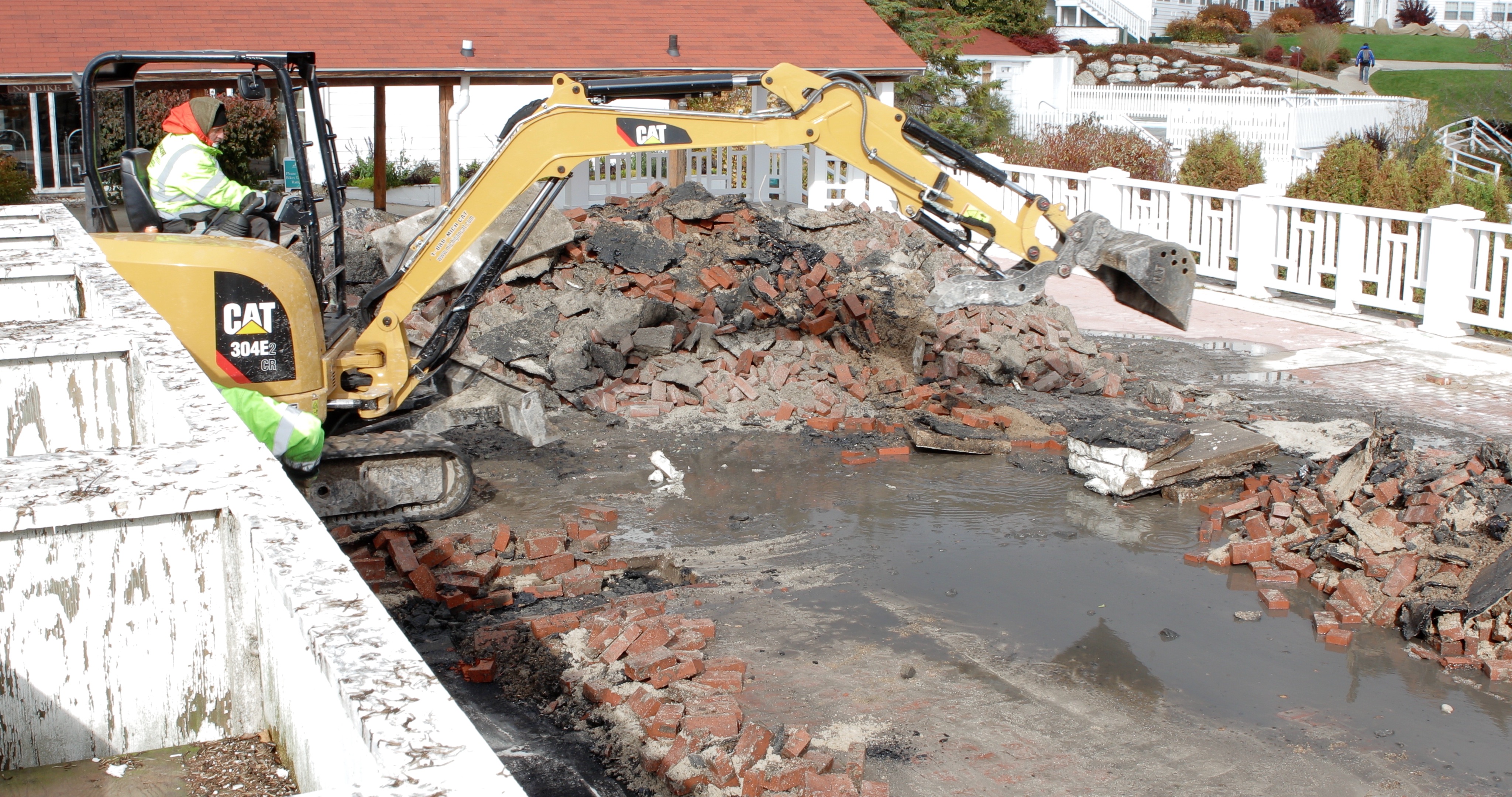 Another challenge was that the weather in fall and early winter in Michigan is often below freezing. That does not include the wind chill from Lake Huron, and snowfall could complicate the process further.
What was the solution?
The roofing system was removed and required 16 round trip ferry crossing to St. Ignace, where it was transported another 18 miles to the designated disposal spot across the Mackinac Bridge.
The delivery of the new materials required 32 round trips on the ferry. Two hundred wagons were also needed to transport the materials from Mission Point Resort's loading dock to the installation site. 
The main roofing system was about 23,479 square feet. It was installed using VersiWeld 80-mil TPO that was loose-laid over 2 layers of XPS Insulation Board. Versico's HP Protective Mat was then installed over the 80-mil TPO. Once the HP Protective Mat was in place, approximately 7,100 concrete Sunnybrook Pedestal Pavers were installed. These pavers are attractive and functional for use on a plaza deck, plus they can provide long-term strength and weatherability.
What were the results?
Most of the project was finished by December 2019, leaving just a few details to be finalized in the spring. Once the project was complete, a 20-year, 55-mph wind speed Total System Warranty was issued, in addition to a Paver Overburden Warranty. These warranties ensured that Mission Point Resort's roofing system would keep their guests dry and protected for many years to come.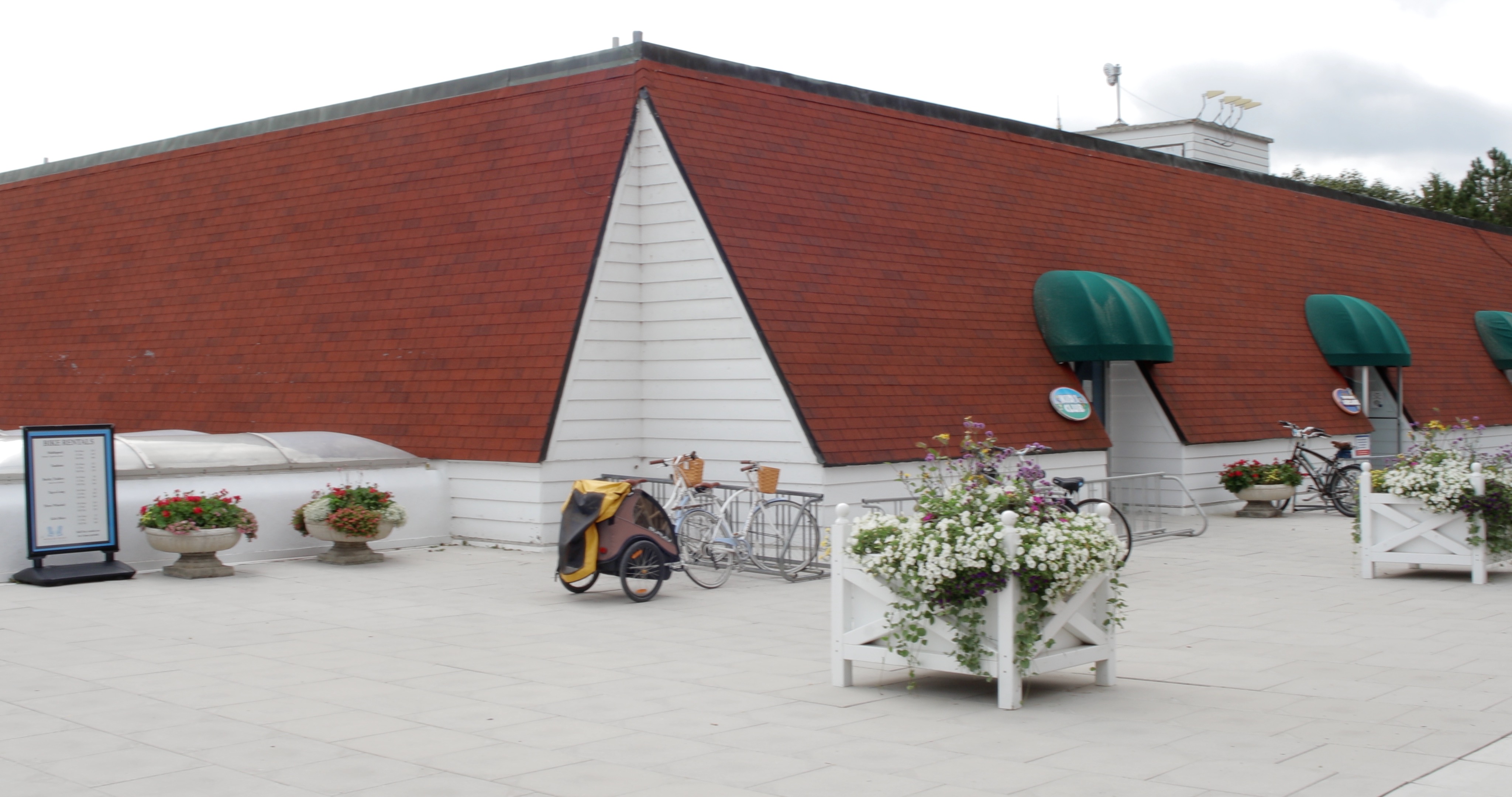 What product(s) were involved?
Sunnybrook Pedestal Pavers
HP Protective Mat
80-mil VersiWeld TPO loose-laid
60-mil VersiWeld TPO with APEEL Protective Film
115-mil VersiFleece TPO
CAV-GRIP 3V Low-VOC Adhesive
Flexible DASH Adhesive
1.5" XPS Insulation Board – direct over deck
3" XPS Insulation Board
Concrete Deck
About Versico Roofing Systems
Versico was formed through the acquisition of a major single-ply roofing company in 1993. Since then, Verisco has become one of the top three single-ply roofing system manufacturers in the U.S. and has been instrumental in developing today's leading technology in the roofing industry. They focus on using quality products and providing their clients with exceptional service.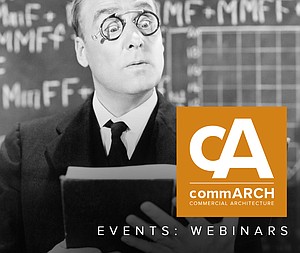 ENR Top Young Professionals Conference
BUILDING STRONG FOUNDATIONS FOR SUCCESSFUL CAREERS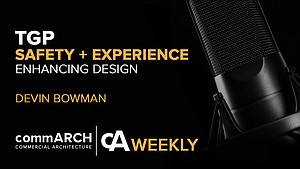 Using Glass to Enhance Life Safety and Occupant Experience with TGP's Devin Bowman | cA Weekly
In this episode, commARCH has a dialogue with Devin Bowman, General Manager at TGP, to discuss the complex problems presented ...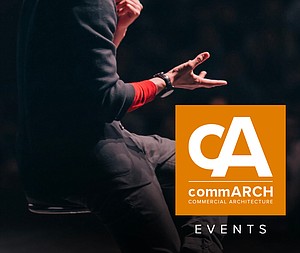 ENR Top Young Professionals Conference
BUILDING STRONG FOUNDATIONS FOR SUCCESSFUL CAREERS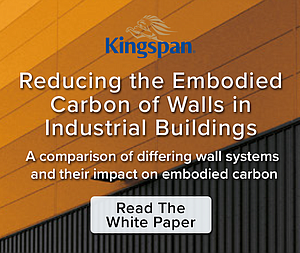 Reducing the Embodied Carbon of Walls in Industrial Buildings
Kingspan partnered with Kieran Timberlake to quantify how Kingspan can reduce embodied carbon in industrial buildings.