October 13, 2021 - by commARCH
Send this article to a friend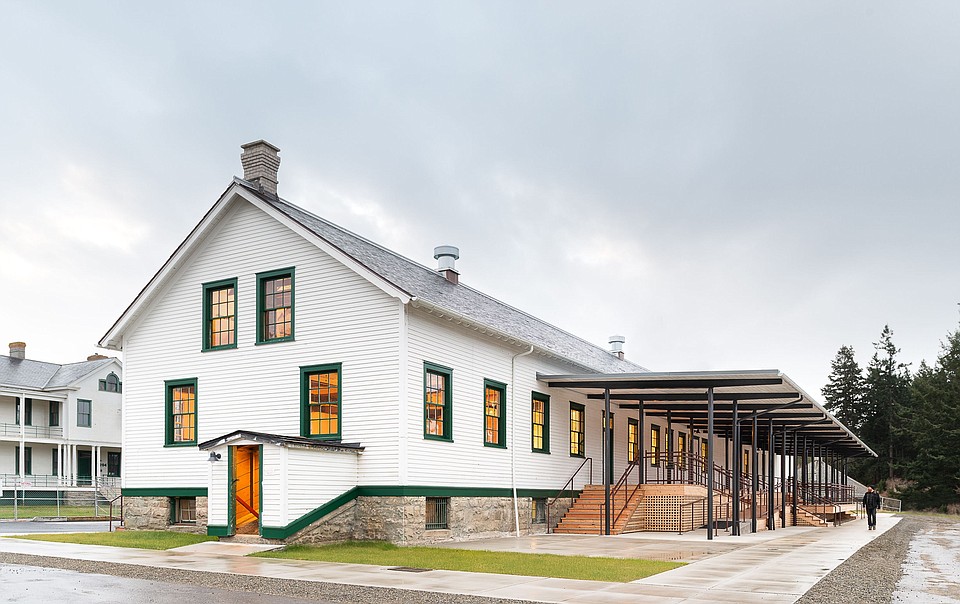 Where did it happen?

Washington D.C.
Who was Involved?

Seattle-based architecture firm Signal Architecture + Research and the military.
When did this happen?

June 2021
Why is it important?

Seattle-based architectural firm Signal Architecture + Research has undertaken a project with the military to rehabilitate idle military installations and structures. After nearly seven years of master planning and design, the first phase at Fort Worden is already complete. The rehabilitation and the adaptive reuse of three historic warehouse buildings in Makers Square which will now function as a center for arts and education serve as the focus of this phase.
What are the key aspects?

The vision of Signal Architecture + Research is to rehabilitate the old military buildings in order to preserve their history and enhance their utility. Building on the idea that a well-loved building is a preserved building, this approach expands historic rehabilitation beyond just appearance to function. Preserving the past of these historic structures means celebrating the markings of time and work in an interior character that inspires the artists and makers who will occupy these spaces.
The design team repurposed existing materials wherever possible to preserve  historic character. The refurbishment of the structures embraced the combination of new and salvaged materials to create a fusion of history and futurity.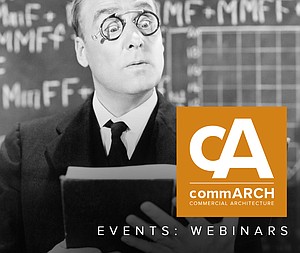 ENR Top Young Professionals Conference
BUILDING STRONG FOUNDATIONS FOR SUCCESSFUL CAREERS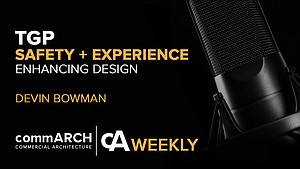 Using Glass to Enhance Life Safety and Occupant Experience with TGP's Devin Bowman | cA Weekly
In this episode, commARCH has a dialogue with Devin Bowman, General Manager at TGP, to discuss the complex problems presented ...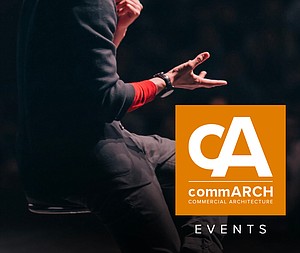 ENR Top Young Professionals Conference
BUILDING STRONG FOUNDATIONS FOR SUCCESSFUL CAREERS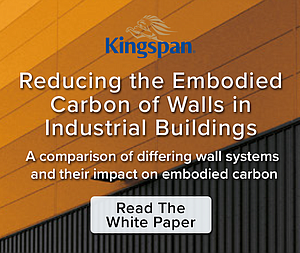 Reducing the Embodied Carbon of Walls in Industrial Buildings
Kingspan partnered with Kieran Timberlake to quantify how Kingspan can reduce embodied carbon in industrial buildings.