October 13, 2021
Send this article to a friend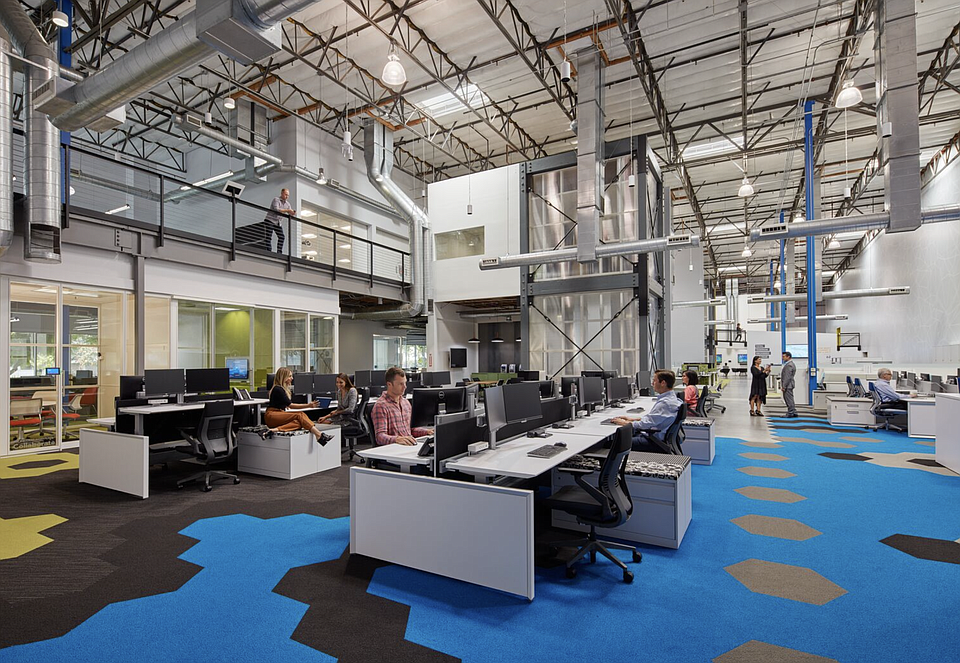 What?

Tangram, a curator of highly creative commercial interior environments headquartered in Southern California, recently announced its acquisition of BKM Total Office of Texas, expanding into the Dallas – Fort Worth metroplex, which will become Tangram's regional headquarters.
Where?

The newly acquired headquarters is located at 9755 Clifford Drive, Suite 100 in Dallas, Texas.
What does this move support?

Tangram will bring their expertise in healthcare, education, and commercial spaces to the DFW market and will be led by Tangram Chief Executive Officer Joe Lozowski, Vice President of Sales Amber Jones, and Chief Financial Officer Nick Greenko. Steelcase's long-standing partnership with Tangram will also act as a backbone to the evolution and growth in the DFW market.
What does the acquisition mean to the company?

"DFW represents one the fastest growing metropolitan areas in the world," Lozowksi said. "We are eager to work with the local commercial real estate and design community to develop amazing workplaces." 
"BKM Total Office of Texas has been a market leader and prominent voice in the Steelcase dealership network since 2002," shared Paul Smith, Chief Marketing Officer of Tangram. "We look forward to building on the relationships and partnerships they have developed to continue to build a lasting brand and organization. 
"The contract furniture industry is innovating quickly, requiring scalability, access to modern tools and resources," Jones said. "Over the past 20+ years we have built a strong marketing and sales organization in Southern California, and we are excited to implement what we have learned to better serve the DFW region."
Where can you learn more?

For information on Tangram Interiors and its full capabilities, go to
www.tangraminteriors.com
.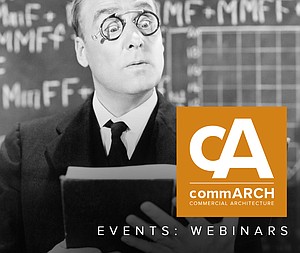 ENR Top Young Professionals Conference
BUILDING STRONG FOUNDATIONS FOR SUCCESSFUL CAREERS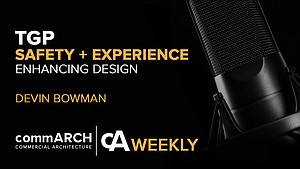 Using Glass to Enhance Life Safety and Occupant Experience with TGP's Devin Bowman | cA Weekly
In this episode, commARCH has a dialogue with Devin Bowman, General Manager at TGP, to discuss the complex problems presented ...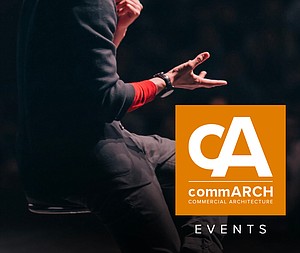 ENR Top Young Professionals Conference
BUILDING STRONG FOUNDATIONS FOR SUCCESSFUL CAREERS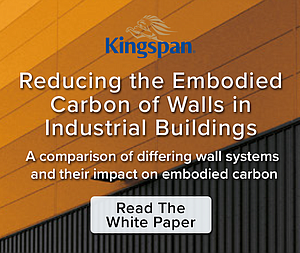 Reducing the Embodied Carbon of Walls in Industrial Buildings
Kingspan partnered with Kieran Timberlake to quantify how Kingspan can reduce embodied carbon in industrial buildings.