September 27, 2021 - by commARCH
Send this article to a friend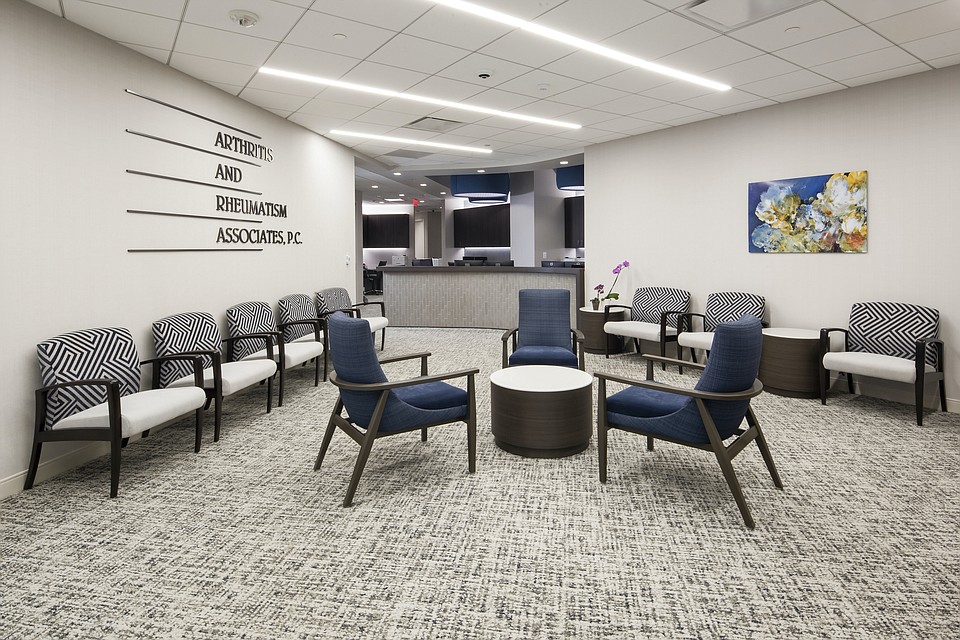 Project Background

ARA is the largest rheumatology practice in the Washington Metropolitan Area with eight offices throughout Maryland, Virginia and Washington, DC. Having served the community for more than 46 years, ARA brought in DMG to provide branding, space planning, design development, construction documentation, project management and procurement services including installation as part of the company's three-year expansion plan.
Where?

Washington Metropolitan Area
Who?

DMG Interiors
What was the goal of the design?

DMG's main focus for this expansion project was to rethink ARA's established branding in order to provide a cohesive aesthetic and incorporate new materials that are greener and more resilient with a longer life-span for the five existing  ARA office locations, as well as three brand new ARA office build-outs.
One particular COVID-related design request in the three new office locations was to adopt a more natural flow for patients checking in and out. DMG designed a circular configuration to minimize social interaction. In addition, the three new offices' infusion and physical therapy bays were designed with dimensions that meet current social distancing guidelines.
What new features are included in the design?

Many design decisions were based on DMG's research of ARA's core values and needs of its patients, including:
Color Palette: Brighter more dynamic colors were used as the previous offices were dull and dark.
Lighting: The structure for the overall lighting design now complements ARA's healing health principles allowing more natural light into each space.
Sound Comfort: The use of sound attenuation light fixtures were used in public spaces including the waiting room, infusion room and reception area, which not only provides illumination but helps manage sound levels. The fixtures chosen boasted sleek architectural features for a cleaner look.
Natural Textures: All finishes were inspired through textiles (i.e. carpet and wall coverings), and nature (i.e. wood for resilient flooring and millwork and stone finishes at the reception). These selections increase the sensation of wellbeing and relaxation which is especially paramount in the infusion areas.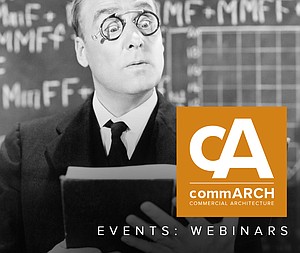 ENR Top Young Professionals Conference
BUILDING STRONG FOUNDATIONS FOR SUCCESSFUL CAREERS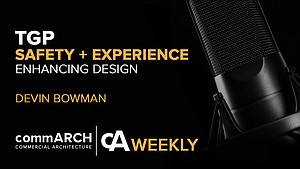 Using Glass to Enhance Life Safety and Occupant Experience with TGP's Devin Bowman | cA Weekly
In this episode, commARCH has a dialogue with Devin Bowman, General Manager at TGP, to discuss the complex problems presented ...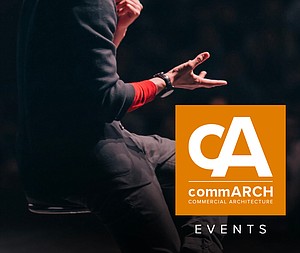 ENR Top Young Professionals Conference
BUILDING STRONG FOUNDATIONS FOR SUCCESSFUL CAREERS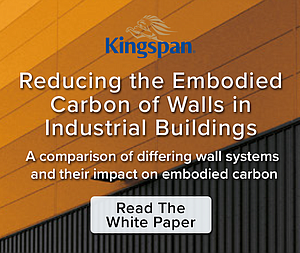 Reducing the Embodied Carbon of Walls in Industrial Buildings
Kingspan partnered with Kieran Timberlake to quantify how Kingspan can reduce embodied carbon in industrial buildings.