September 30, 2021 - by commARCH
Send this article to a friend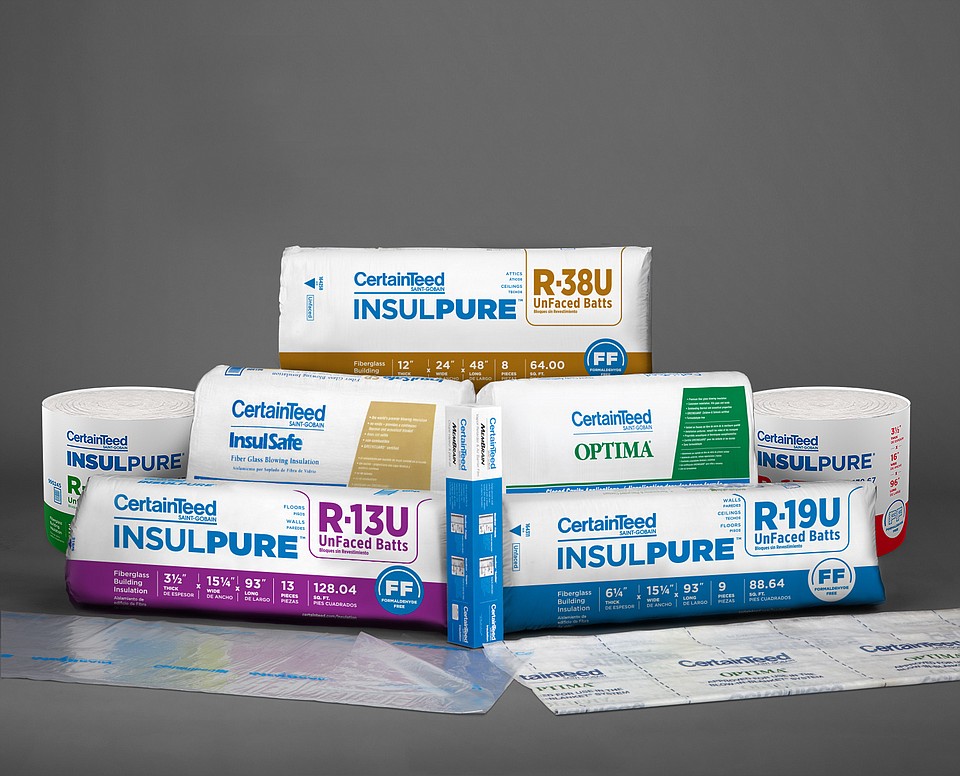 What is it?
In response to the industry's need for high-performance fiberglass insulation that offers less dust and an easier installation, CertainTeed has introduced InsulPure Building Insulation. The new formaldehyde-free fiberglass batt and roll insulation enable contractors to optimize time on the job site while delivering exceptional energy efficiency and thermal performance for both home and building owners.
Why is it needed?
This cost-effective thermal insulation solution provides ease of installation for contractors, energy efficiency for home and building owners, and wellness benefits for both.
What are its uses?
InsulPure is engineered for use in residential and commercial structures and can be specified for thermal and acoustic insulation in ceilings, walls, basements, attics, and floors.
Why is it important?
Featuring a distinctive white tone, InsulPure is lightweight and easier to handle, making it more efficient to install. It also produces less dust during the installation process, providing an easily achieved Grade 1 install. Durable yet soft to the touch, InsulPure cuts and installs quickly and offers better recovery and rigidity than other types of insulation, helping to keep it in place and facilitating faster installs.
What are the key aspects?
Designed for environmental excellence, InsulPure is made with an acrylic-based binder. The insulation is Underwriters Laboratories (UL) certified to be formaldehyde-free and is also GREENGUARD Gold Certified, helping to protect the health and well-being of both installers and homeowners.
The product is available in a range of R-values and is mold- and mildew-resistant. To balance the InsulPure residential and commercial building insulation product line offerings, CertainTeed also offers InsulPure Duct Wrap. InsulPure Duct Wrap reduces unwanted heat loss or gains from HVAC equipment and ductwork, increasing thermal efficiency. When properly installed, it also virtually eliminates condensation on cold duct surfaces.
InsulPure Details:
•
R-value: R-11 – R-49
•
Thickness: 3 1/2" – 15"
InsulPure Meets the Following Applicable Codes, Standards, and Certifications:  
•
California quality standards
•
Third-Party verified recycled content  
•
ASTM C553 – Type I, II
•
UV Verified Formaldehyde Free
•
ASTM C665, Type I unfaced, Type II Class C, Category 1 kraft faced
•
GREENGUARD Gold Certified
Where can you get it?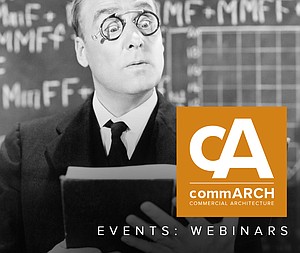 ENR Top Young Professionals Conference
BUILDING STRONG FOUNDATIONS FOR SUCCESSFUL CAREERS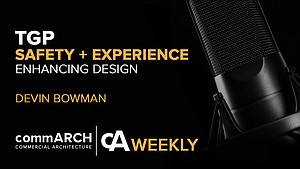 Using Glass to Enhance Life Safety and Occupant Experience with TGP's Devin Bowman | cA Weekly
In this episode, commARCH has a dialogue with Devin Bowman, General Manager at TGP, to discuss the complex problems presented ...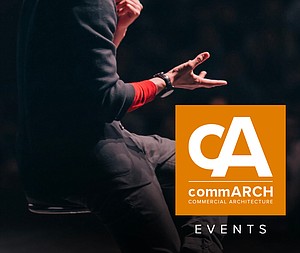 ENR Top Young Professionals Conference
BUILDING STRONG FOUNDATIONS FOR SUCCESSFUL CAREERS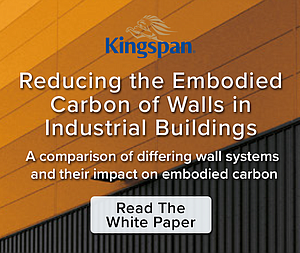 Reducing the Embodied Carbon of Walls in Industrial Buildings
Kingspan partnered with Kieran Timberlake to quantify how Kingspan can reduce embodied carbon in industrial buildings.